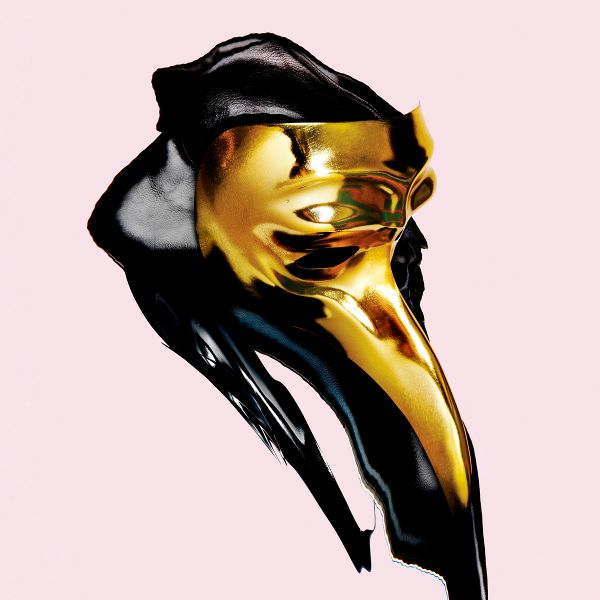 Claptone - Heartbeat
Claptone – the mysterious enigma with the golden mask today releases the video for latest single 'Heartbeat' featuring Nathan Nicholson of London band The Boxer Rebellion.
Taken from his 13-track debut album 'Charmer', released in October last year, 'Heartbeat' has fast became a fan favourite racking up nearly 2million plays on Spotify. The track is supported by a remix of album track 'Anything feat. Jaw' from Doorly and an as-yet unreleased B-side 'Before I Lose My Mind' which features Berlin indie-pop outfit Say Yes Dog.
The video – shot in Los Angeles and directed by Edward John Drake and award-winning screenwriter Joe Brukner – uses the archetypes of the ballet world to tell an all-too-familiar story of amorous delusion using the visual language of movement and expression.
'Heartbeat' drops following Claptone's recent win as Best House DJ at the IDMA's.