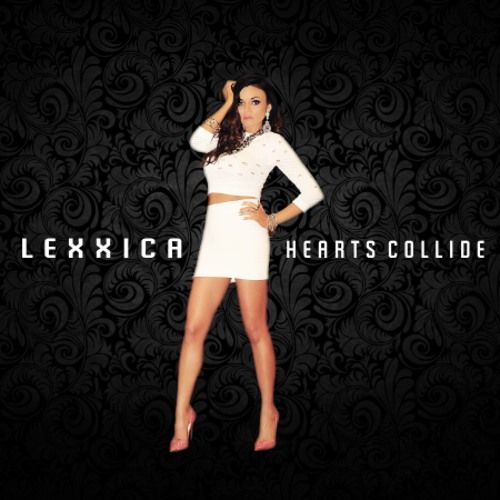 Lexxica - Hearts Collide
The single's dynamic sound highlights Lexxica's broad range in vocals and is a high-energy party anthem. Co-produced and written with Grammy-nominated Rusty Varenkamp, "Hearts Collide" describes a love struck feeling; igniting a spark that arises between a love interest.
"With her distinct sultry sound fused with melodic good vibes of electro, house and even dubstep, her tracks will make you jump out of your seat and set you free." – Raver Magazine
Lexxica is a Los Angeles based singer-songwriter and pop star on the rise, attributing her uplifting dance music by identifying herself as an artist showcasing an entire experience rather than just a song to her listeners. "Hearts Collide" is the second single off her forthcoming EP available this summer.