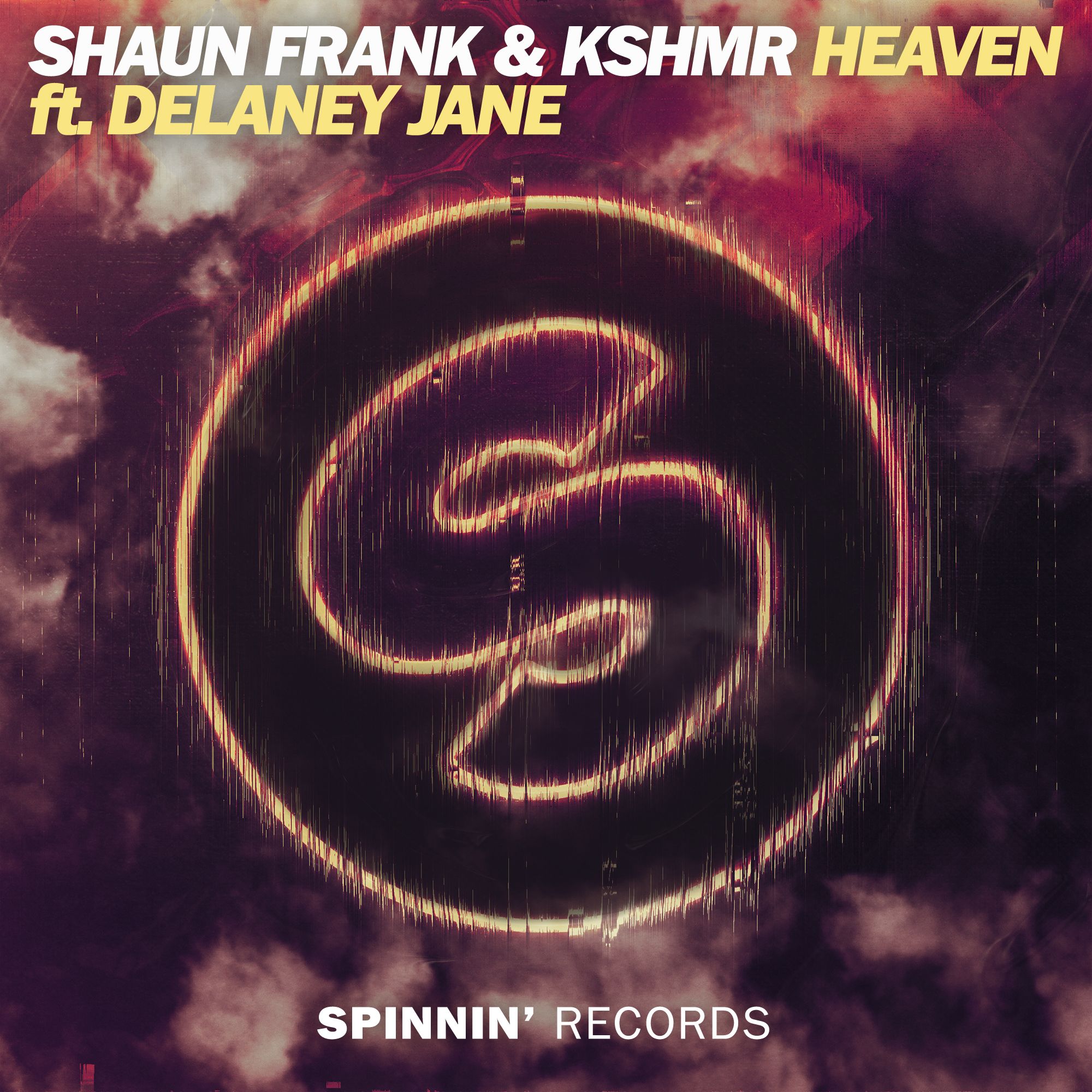 Shaun Frank & KSHMR - Heaven ft. Delaney Jane
You could say Shaun Frank completes the trilogy today. Earlier this year, the Canadian house mastermind dropped a brand new single together with Borgeous, featuring the vocals of Delaney Jane in the beautiful club track 'This Could Be Love'. Critically acclaimed, supported everywhere (ranging from Oliver Heldens and Dillon Francis to Nicky Romero and Dimitri Vegas & Like Mike), the track went sky high.
A Delaney Jane collab worked wonders once more when the pair teamed up with Oliver Heldens this summer, releasing the worldwide hit 'Shades Of Grey'. Gaining plays everywhere by all the usual suspects, the track can be seen as one of 2015's biggest tunes to date –a summer season tastemaker, made for the ages.
And today, as said, Shaun Frank completes this year's trilogy. Again, he's teamed up with Delaney Jane, this time seeking the collab with Indian-US hit producer KSHMR, who's just coming hot on the heels of his #1 record 'Memories', performing his first ever live show AND becoming the Highest New Entry last weekend in the DJ Top 100, coming in at #23.
So, Shaun Frank and KSHMR teaming up should result in something special, or in this case: 'Heaven'. Both guys have a knack for productional wizardry, while Delaney Jane has by now conquered the status of a fully fledged dance vocalist –making 'Heaven' one of those highly anticipated records for the latter part of the year.
It's out now, including lyric video that just went live..