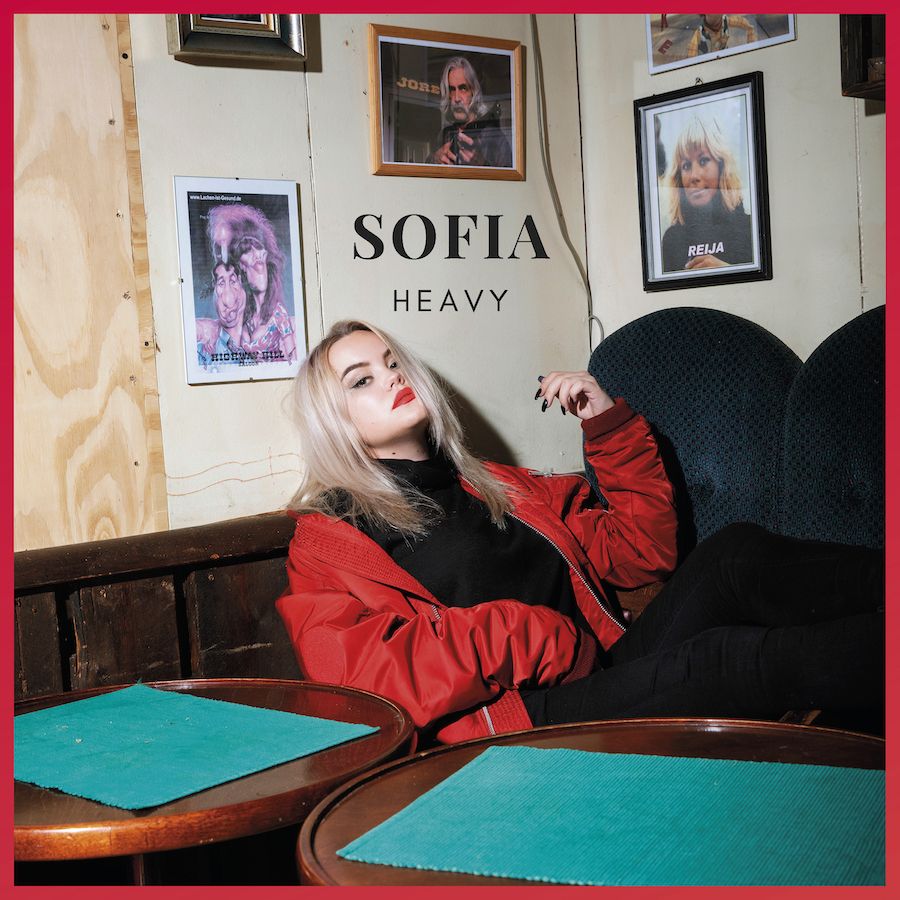 Sofia - Heavy
We came across Finnish artist Sofia only recently, her new single 'Heavy'', released a couple of weeks ago,​ is a layered, dark nu-soul and electronic pop number, with the young artist's smokey vocals tapping into jazz influences.​
Sofia's creative mind is perfectly depicted in the mixed media stop-motion video for the single, where Sofia's musical universe was carefully re-created in the photographers Jonne Heinonen and Elias Kaus' house.
'Heavy' is a solid step up for the 18 year old singer, who would definitely benefit from a stronger production in future. For now we will continue to follow her steps.