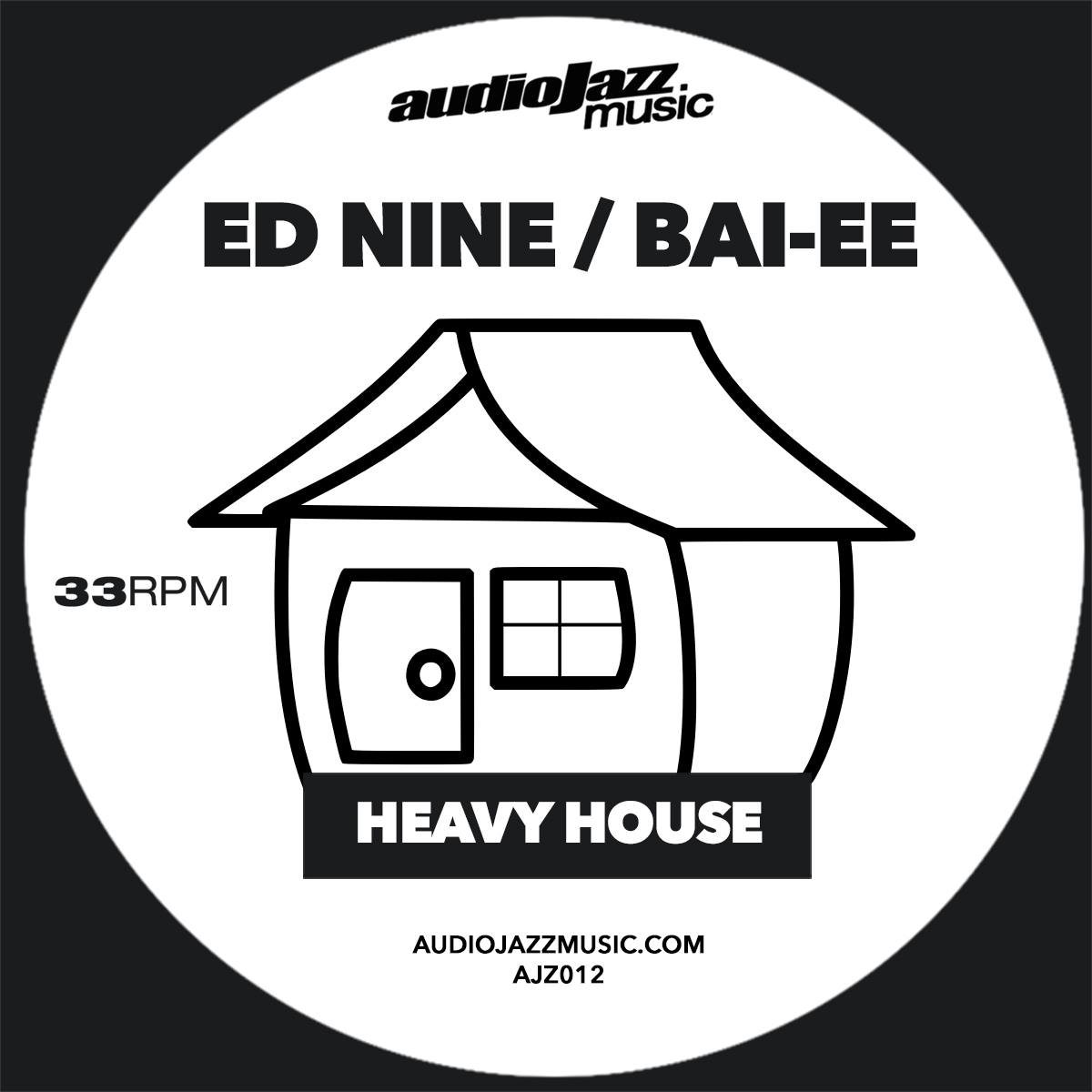 Ed Nine / Bai-ee - Heavy House
The audioJazz Music imprint presents the Heavy House EP, a split 12" featuring warm and solid club tracks from Ed Nine and Bai-ee. Both artists are knee-deep in the sound of Chicago … Ed Nine was raised in the south side and started rocking Chicago parties almost a decade ago at the age of 19. Bai-ee, now based in Oakland, also hails from the Windy City, having contributed to local labels like Farris Wheel, Smooth Agent, and Liberate. On the Heavy House EP they each contribute two tracks, creating a balanced offering of heavy hitting drums, rhythmic pads, and gently placed vocals and acid flourishes. As a whole, the 12" feels like a sincere ode to the soulful yet energetic house music sound of '90s. Dive in, feet first.
This release will be available on 12″ vinyl through Crosstalk International.