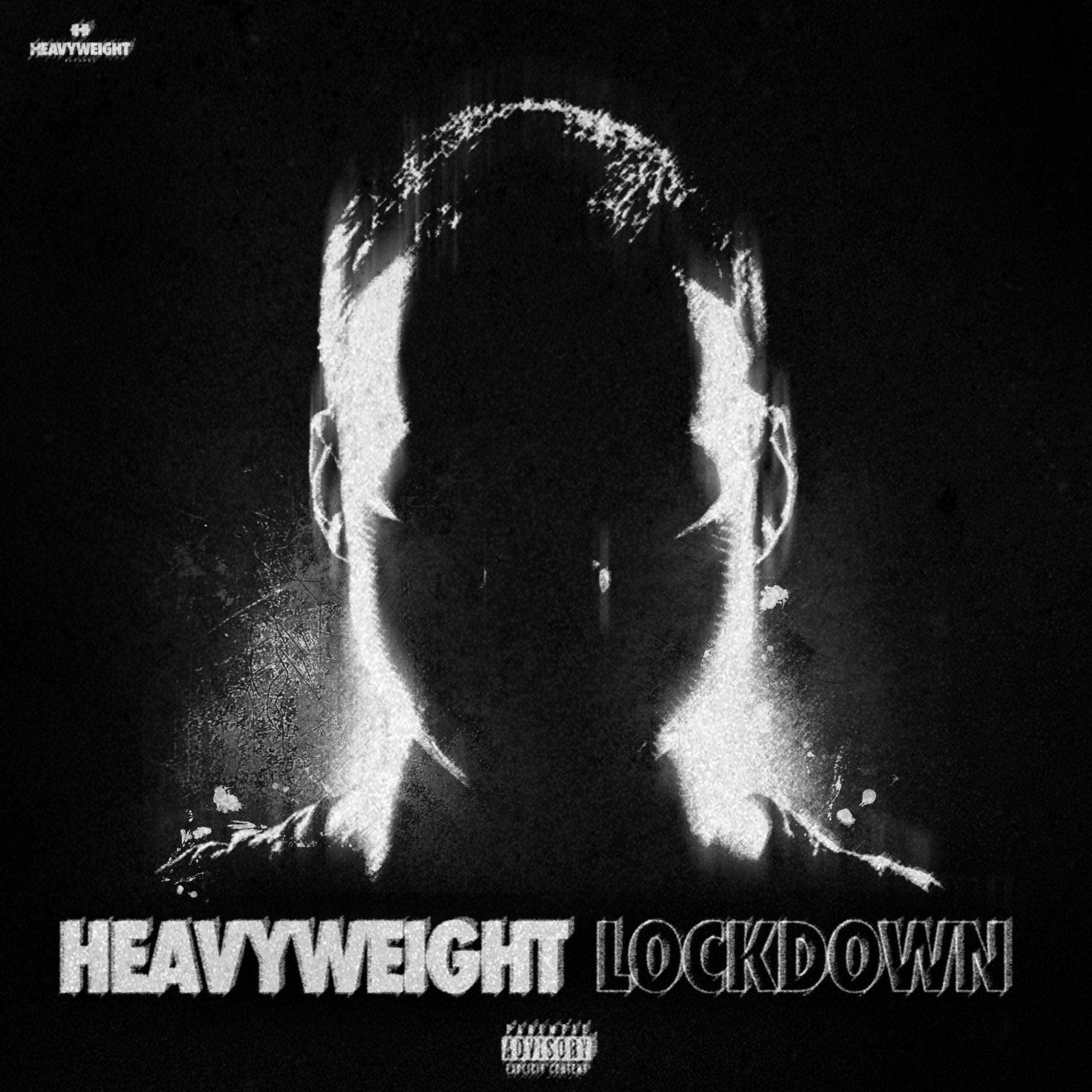 Heavyweight Records Releases Six Heavy-Hitting New Tracks via "Lockdown" EP
Carnage's Heavyweight Records camp has just released their brand new "Lockdown" EP, filled with top-notch fresh bass music curated entirely during live demo sessions on Twitch. The six-track EP runs the gamut of bass music, from 2AM & Elusion's bone-shaking, menacing "Down" to the rapid-fire snares of Fito Silva's "Indian Riddim" and Steez's mechanical, synth-driven "To The Face." Rounding out the second half of the EP, "Hit a Lick" delivers hip-hop influenced bass by Freaky x Hay!, Elle's "Ah Shit" presents as one of the more melodic tracks but quickly shows its darker side. Zoobstool's "Block Huggaz" makes for a heavy-hitting, apocalyptic finale fitting of the current state of the world. The Heavyweight team selected all six tracks for the release while livestreaming the demo sessions on Twitch; listeners could comment about which tracks they liked best, bringing a creative new way for a record label to connect with fans when current circumstances have live shows on hold. Tune into the "Lockdown" EP to bring Heavyweight into your home!
Since the beginning of his music career, Carnage has made a name through breaking the rules and staying true to himself. The Las Vegas-based artist established himself as the reigning champion of hard bass and trap music with early hits, later being one of the first artists to transition electronic music into hip-hop, rap and urban styles. Carnage founded his label Heavyweight Records in 2017 as a home for hard bass and hip-hop music. Since then, he has gathered a formidable crew of cronies on the imprint, from the masked mastermind GRAVEDGR, Gommi, Sludge, Lil Texas, and more. Follow Heavyweight Records for more cutting-edge music from Carnage himself and his gang.
More info on Heavyweight Records: