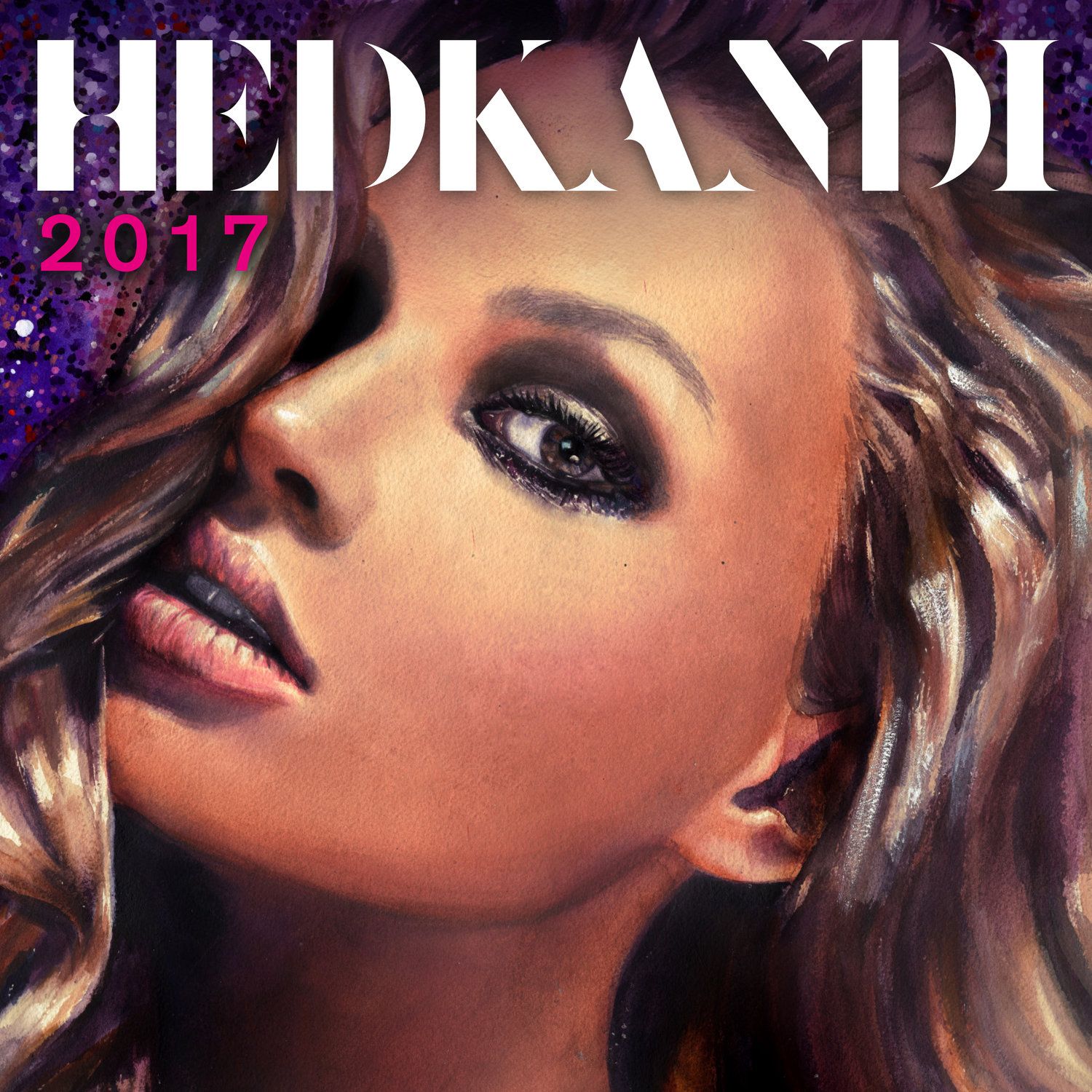 Various Artists - Hed Kandi 2017
Meet Miss 2017, the luscious locked lady with one eye fixed firmly on the future. She's ready to get down to these New Year's sounds in her high heels, under low club lights.
Getting glammed to the start of Mix 1, Miss 2017 selects the perfect outfit while Craig David & Sigala 'Ain't Giving Up' gets the good time vibes started. Zipping up a sequinned jump suit, Kungs Vs Cookin' On 3 Burners (Fabich Remix) makes her feel that it's all about 'This Girl'. She begins to move in time to 'Sunshine' (Zac Samuel Remix) by TIEKS ft Dan Harkna… Now it's time for the pre party.
The HedKandi girl crew are assembling, and Miss 2017 is the leader of the pack… This most definitely isn't a 'False Alarm' asMatoma & Becky Hill take Mix 2 out for the night. It's time for the champagne to flow and as the corks pop, the chorus of Sam Feltd, Lucas & Steve ft Wulf 'Summer On You' drops before 'Living' by Bakermat ft Alex Clare provides a mantra for the night (Don't let nothing hold you down!)
A world class expert in the endless night out, Miss 2017 gracefully glides from cab to the club. Inside it's going off, and the HedKandi crew are the centre of attention. The Disco Demolition remix of Lee Walker Vs DJ Deeon ft Katy B & MNEK 'Freak Like Me' has everyone on their feet. Miss 2017 heads for the lounge and the cooler climbs of Mix 3. ATFC ft Hannah Williams 'No Victim Song' keeps the beats hot while she replenishes her glass. The hours go by and before she knows it, we're on the home stretch as CID's 'Together' provides the pounding piano she needs for one last turn on the dance floor…
HedKandi has led the party since 1999, so whether you're heading out to a winter soiree or home to an espresso martini, we've got the perfect partner for you… HedKandi 2017.