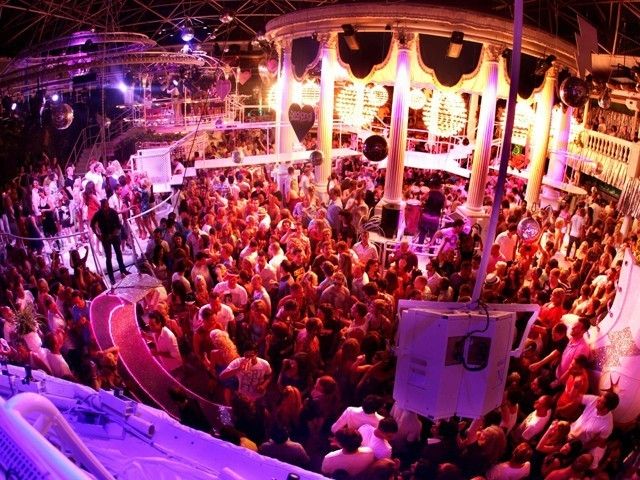 Hed Kandi Ibiza Closing Party
Hed Kandi and Es Paradis invite you to join one of the most spectacular closing parties of the summer! Saturday 28th September Hed Kandi, one of the most renowned House brands in the world will be bringing you the best performances accompanied by the finest House Music, in the stunning venue of Es Paradis. Join us as we tell the tale of 'Once Upon A Time in Ibiza' for an ending like no other!
DJs & Live Performers
Phil Faversham, DJ Eibhlin, Sam Cannon and our Ibiza Resident Ben Santiago will be joined by the Lovely Laura on Sax and Dean Oram on Percussion, surrounded by our fantasy production, unique dancers and exquisite acrobats!
See you on the dancefloor!
Limited VIP Tables available Standard tickets from €40 www.esparadis.com www.hedkandi.com