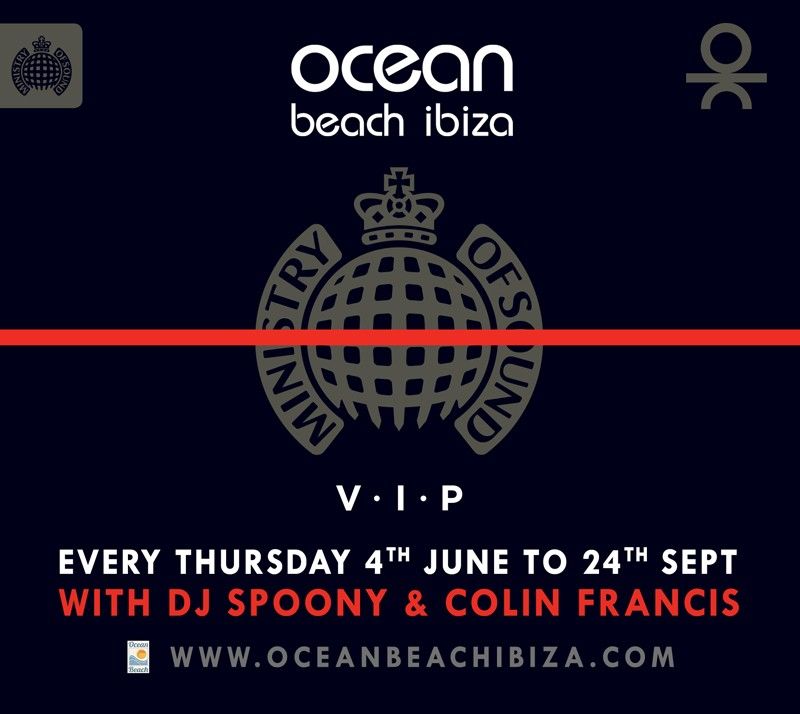 Hed Kandi & MOS at Ocean Beach Ibiza
Hed Kandi Tropical Paradise – Every Monday at Ocean Beach Club until 28th September
Hed Kandi understands that music shouldn't be kept just for after dark. To satiate your need for the perfect party atmosphere, allow us to take you to Tropical Paradise, every Monday at Ocean Beach Club, Lick your weekend wounds in style by the pool, as for the first time at Ocean Beach, Hed Kandi is putting on a live show just for those in the know. Featuring dancers and aerial acrobatics back dropped by a vista dripping in luxury, let Tropical Paradise feel like a Monday afternoon in Miami as you get in gear for a week of shenanigans ahead.
Hed Kandi DJs
The Lovely Laura on Sax
Hed Kandi Tropical Nights – Every Saturday at Es Paradis until 26th September

Find yourself right in the centre of Es Paradis' beating heart every Saturday night, as Hed Kandi transforms itself into a rainforest haven for Tropical Nights. Let the music carry you to special places as Hed Kandi DJs are joined by Lovely Laura, our very own saxophone player, and Tribalik, whoa'll keep the live percussion going through the night.

No Tropical Nights is complete without the electrifying atmosphere clubbers have come to crave, so let our very own acrobatic birds of paradise take you to a place you've never been before as Hed Kandi proves, once again, that we know how to throw a party.
Hed Kandi DJs
The Lovely Laura on Sax
Tribalik on Percussion
http://www.hedkandi.com/events#l6jOJyFfTwVYbmR0.97
https://shop.ticketscript.com/channel/web2/start-order/rid/6NTYKYTM
Hed Kandi Exodus Super Yacht Parties
5th July
16th August
6th September
*Additional date TBC
Ben Santiago
The Lovely Laura on Sax
http://exodus-tickets.eventgenius.co.uk/events/Exodus-Super-12/index.html
Ministry of Sound VIP – Every Thursday at Ocean Beach Ibiza until 24th September

Ministry of Sound are bringing the glamour and sophistication of their No.1 selling VIP compilation to Thursdays at Ocean Beach. Each week our VIP resident, DJ Spoony will be spinning the most exclusive tracks from the music industry elite. Joining him for a once monthly appearance will be DJ Colin Francis, who mixed the infamous Ministry of Sound VIP compilation, supported by official Ministry residents. So get ready to join the glitterati and dance the days away to the best RnB, hip-hop and house music in the business. Opening times 12.00 to 22.00h with music starting at 13.00h
DJ Spoony
Colin Francis (monthly guest appearances)
https://www.oceanbeachibiza.com/events-calendar/2015/6