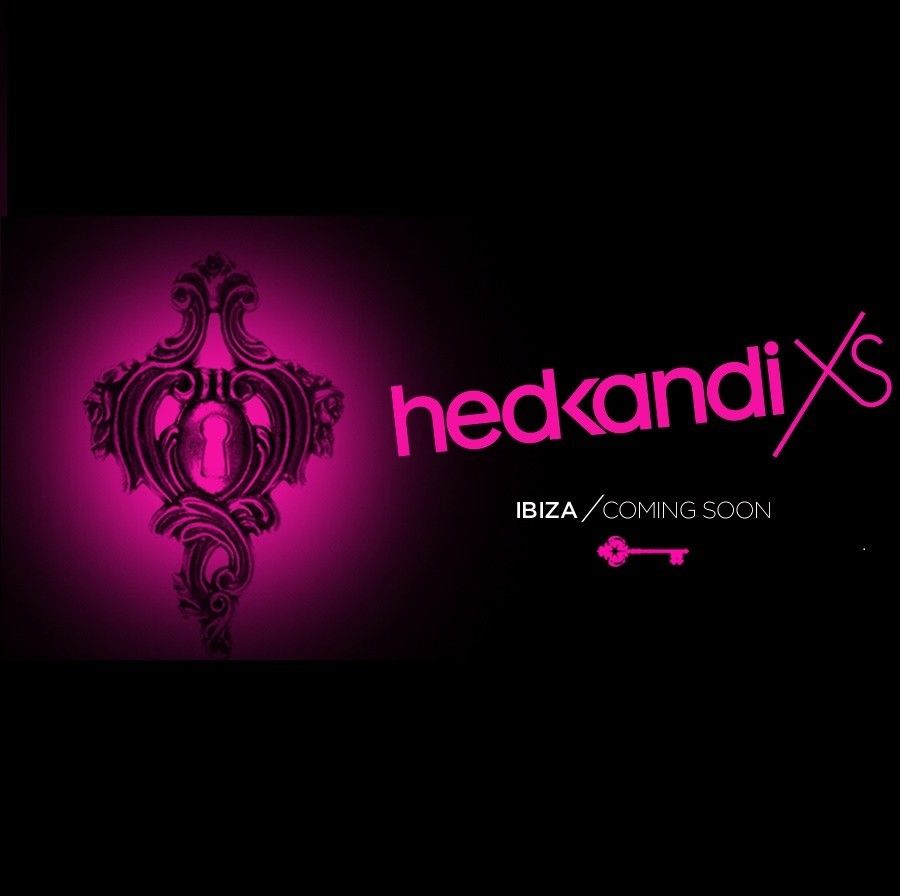 Hed Kandi XS
The most stylish brand in dance music, Hed Kandi, will be returning to the infamous White Isle from 7th June for a summer-long residency at the luxurious ES Paradis.
What began as a small Balearic boutique has grown into a global phenomenon, offering exclusive and unforgettable events that capture the heart and soul of the world's sexiest party Island.
This year we're inviting clubbers to explore their excessive side with a summer of Hed Kandi XS. Opening on the 7th June for a 17-week residency at the lavish Es Paradis, Hed Kandi XS is your exclusive destination for dress to impress decadence, sumptuous surroundings, playful productions, extravagant entertainment and of course, a sophisticated soundtrack.
All season long, Hed Kandi's summer sanctuary will play host to exclusive world class DJ sets from Phil Faversham, Eibhlin, Dan Van, Dom Townsend, Lucy Stone, Zoe Hardman and live performances from The Lovely Laura on Saxophone and Dean Oram on percussion. If obsessive indulgence and devilish dancing are what you desire then Hed Kandi XS is the perfect place to unleash your excessive side.
Brand Director, Phil Faversham said: 'Our Ibiza residency at Es Paradis always stands tall in the Hed Kandi calendar. This year we will be bringing the best of what Hed Kandi has to offer with mind-blowing productions and entertainment. We can't wait for you to see it!'