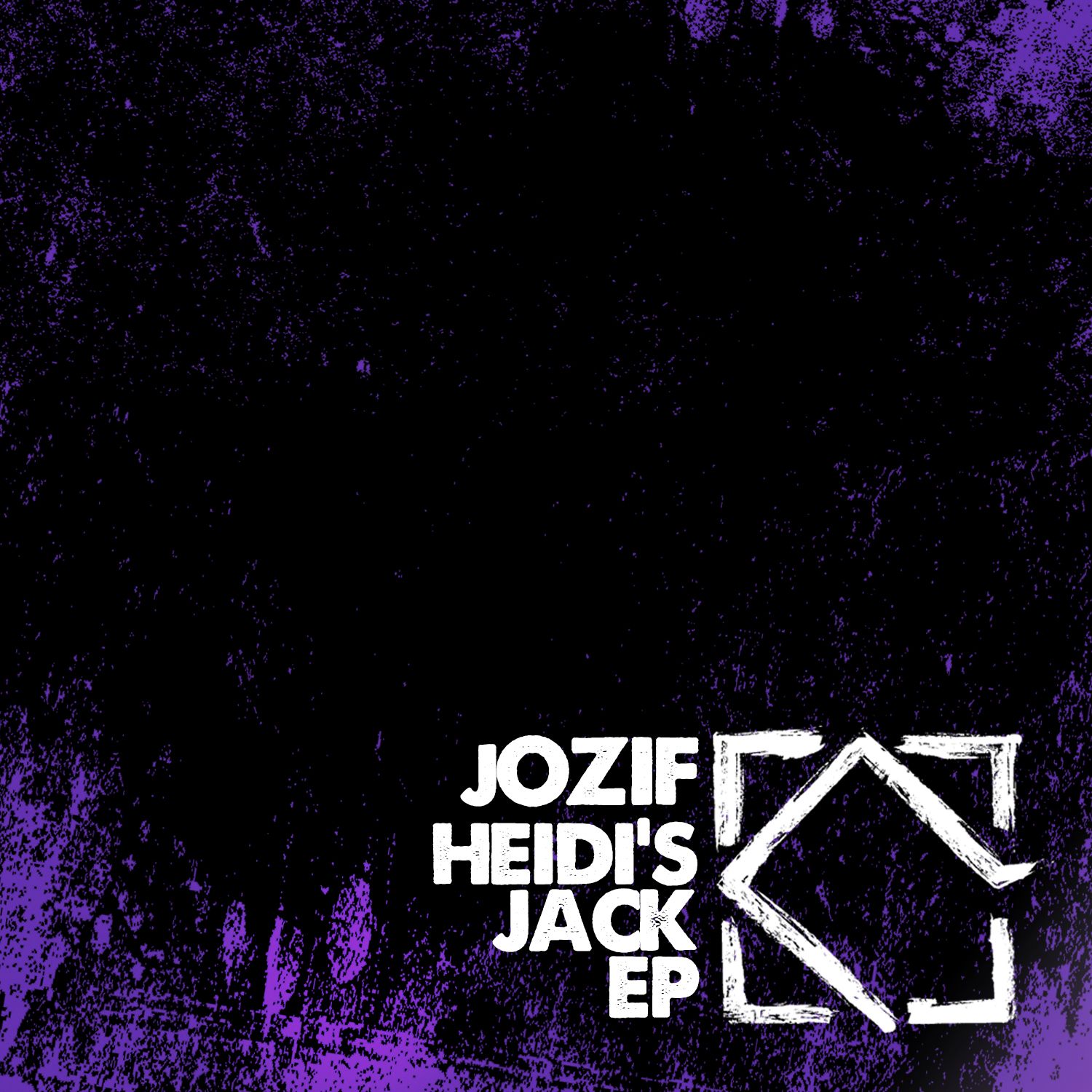 jozif - Heidi's Jack EP (Incl. Jey Kurmis Remix)
jozif is back on Leftroom this March with the 'Heidi's Jack' EP, backed with a remix from Jey Kurmis.
London's jozif has been a driving force in the electronic music scene on his home turf and across the globe for quite some time now, stacking up releases on Wolf + Lamb, Infine, Culprit, his co-run Fist or Finger imprint with Craig Richards and of course the Leftroom imprint where he's become a long standing artist as well as launching the Kerb Staller collaboration with label owner Matt Tolfrey.
Here though jozif flies solo to deliver two original compositions, up first is the original mix of title cut 'Heidi's Jack' which takes on a low-slung, dropped tempo feel via bumpy disco drums, snaking synth licks and swirling atmospherics while hooky vocal chops and a rugged stab led bass line further fuel its infectious groove. Up next is Hot Creations artist Jey Kurmis who reshapes 'Heidi's Jack' with his own unique style, employing straight 909 drums, intricately processed snippets from the original's vocal, a pulsating low end and stuttering acid lines thrown into the latter stages of the record.
Last up to close the package is the second original from jozif entitled 'Martinez' which fuses organic percussion, a corkscrewing resonant synth lead and sporadic string plucks, while a murmuring voice field recording eases into the groove building an ambient tension throughout its near eight minute duration. This was one of the highlights of this years BPM festival for the Leftroom affiliates so stay tuned for the late March release.
jozif's 'Heidi's Jack' EP is out on Leftroom 23rd March 2016.
Tracklist
Heidi's Jack
Heidi's Jack (Jey Kurmis Remix)
Martinez
–