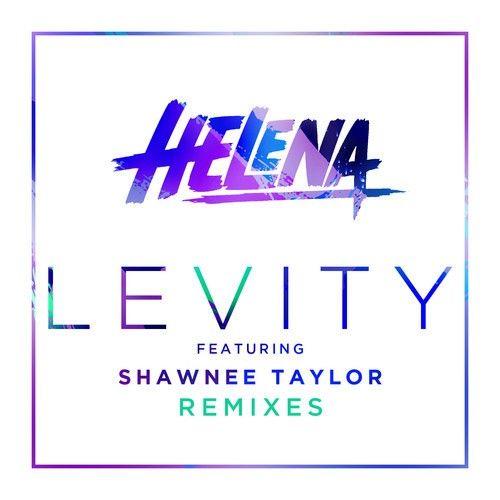 HELENA ft Shawnee Taylor – Levity Remixes EP
Following on from the success of the original, comes a four-track remix EP of HELENA's electro house anthem 'Levity' ft. Shawnee Taylor. To be released on July 28th via Ultra, the package contains three remixes courtesy of Fareoh, Maarcos and Merk & Kremont, with a fourth to be decided via an exclusive Talenthouse competition.
Young New York DJ and producer Fareoh, strips it back to its rhythmical core before dropping into a softly twinkling piano chorus, before euphoric, punchy electro pop climax. A bubbling tech-progressive house rework comes courtesy of Maarcos, with an infectious riff-based hook. Merk & Kremont focus on generous use of drums and accompanying synth chords before hitting a funky sound designed to get feet moving.
With the impressive competition prize package for the fourth remix including flights to one of HELENA's residency shows at Drai's Nightclub in Las Vegas, $500 cash and V-MODA Cross fade headphones, the winning entry is hugely anticipated. Each giving this sun-soaked classic their individual twist, this EP is an exciting and varied showcase of producer talent.