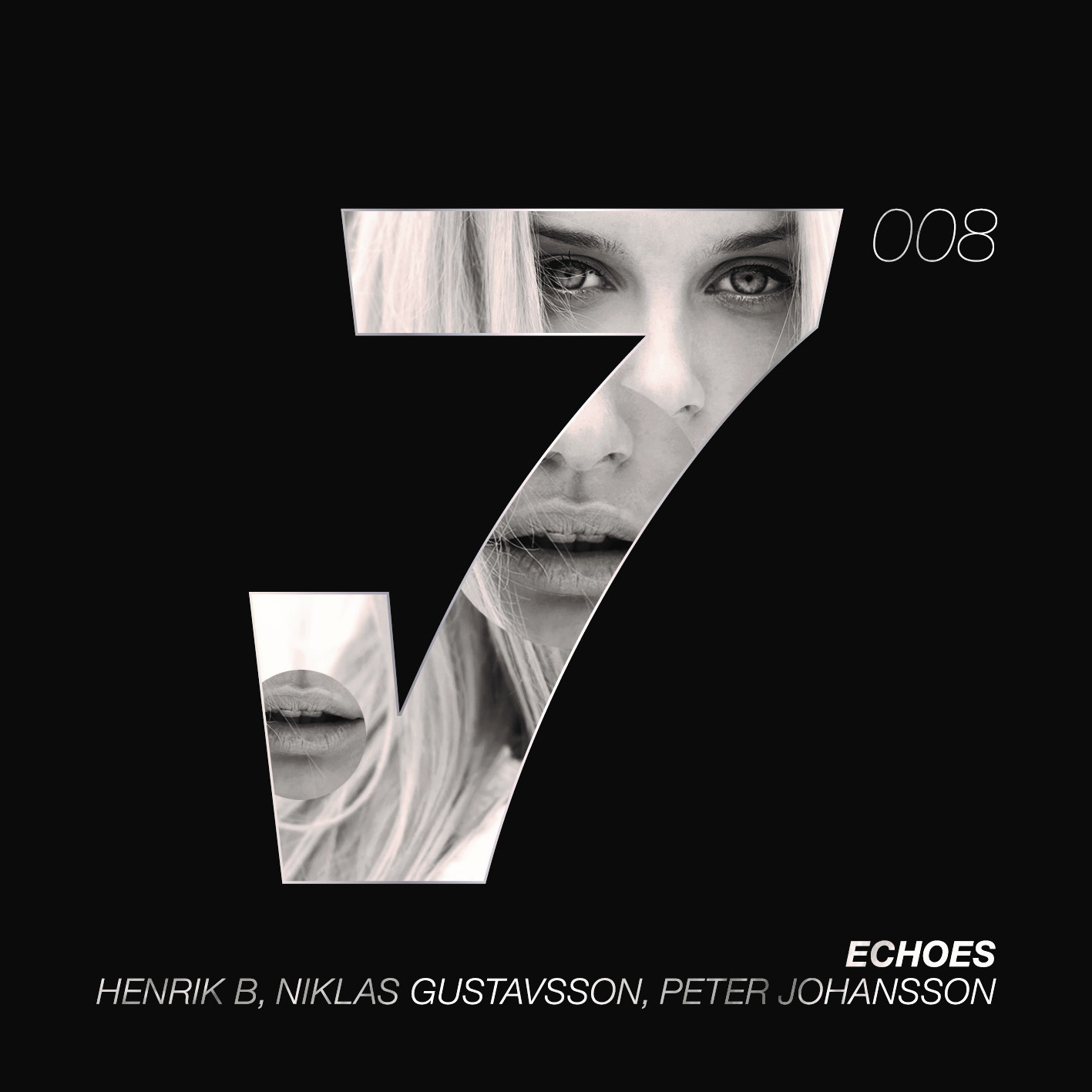 Henrik B, Niklas Gustavsson, Peter Johansson – Echoes
Ahead of its US and UK release, today the official video for 'Echoes', the massive track from Henrik B with Niklas Gustavsson and Peter Johansson, is premiering on VEVO. The track has already received widespread support in the sets of leading tastemakers including Avicii, David Guetta, Tiesto, Sander Van Doorn and Hardwell, and is on course to be one of this summer's most memorable dance tracks.
In the new official video, directed by Peter Huang and made by At Night Studios, the soaring single soundtracks a young couple through a series of beautifully captured moments of love, loss, loneliness and redemption. Tying the narrative together through the eyes of an old man reflecting on his past, the video brilliantly echoes the emotive sentiment of the track's lyrics and mood.
Alongside Niklas Gustavsson (remixer of Tim Berg's "Alcoholic") and Peter Johansson, the three Swedes have created a melodic gem with a strong vocal hook. Samples of The Police 'Voices Inside My Head' turn what used to be a funky disco track into a dance floor banger. Powered by crisp drums and a deep bassline, the collision of its beautiful vocals and uplifting synth melodies make for an undeniably fresh and feel-good, stadium-sized anthem.
Renowned for his immaculate productions and sharp melodies, Henrik B is one of Sweden's most consistent and talented dance artists, ensuring enduring success over a career that stretches back to the late 90s. Having released on a number of revered label's including Pryda, Musical Freedom and Axtone, his latest single is set for release on PRMD / LE7ELS and will drop in the middle of a busy summer tour schedule for the artist.
The single will be followed by a remix package featuring Italian duo Merk & Kremont, Spencer Bruno and rising Swedish duo WeSmile.