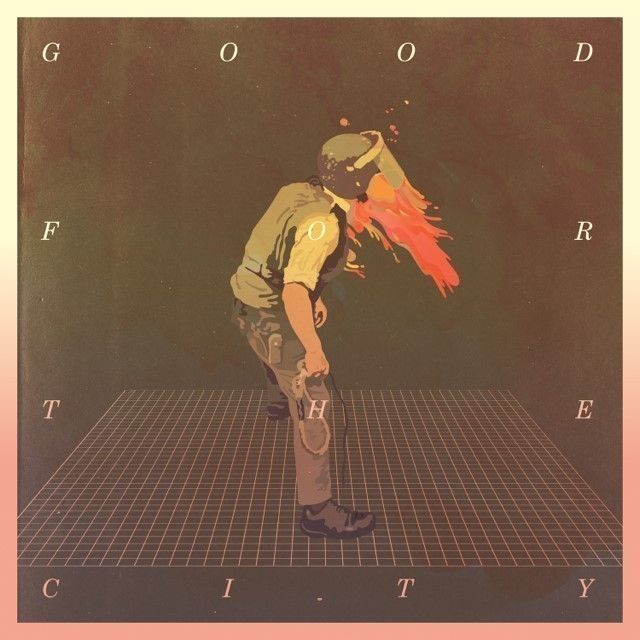 Kraak & Smaak – Good For the City
Kraak & Smaak continue their quest to own 2013 with the release of the second single from their forthcoming Chrome Waves album.
The Future Is Yours, the debut single from the album has become a locked on summer anthem – topping the club charts in the UK and mainland Europe and becoming a ubiquitous part of the Ibiza soundtrack.
Mixmag made it their tune of the month and in Holland they performed it live on their country's biggest music TV show Toppop. 2013 also saw the Dutchmen make their Ibiza debut playing at the Island's biggest party We Love as well as other dates at Space.
So far so good. What's next ?
Well the quality keeps flowing with a genuine indie-disco smash featuring Sam Duckworth of Get Cape Wear Cape Fly fame on vocals. Owing as much to the funk and groove of The Clash as it does to the party island where they are suddenly so popular the original is a rip-roaring summer singalong smash destined to blast out of the radio in every city.
Remixes come courtesy of portuguese disco don Moullinex, ice cool Nordic beatsmith Diskjokke, UK garage hotshot Marcus jakes, leftfield breakbeat blasters Howson's Groove and reggae masters Yesking. That should do it.
Kraak & Smaak will be launching Chrome Waves with a live gig on 16th October at The Melkweg Amsterdam as part of ADE.