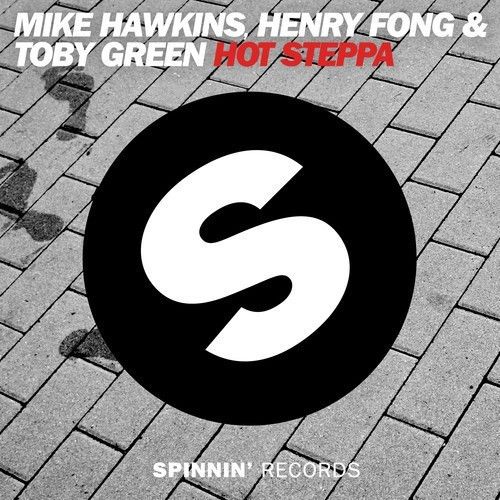 Henry Fong, Mike Hawkins & Toby Green – Hot Steppa
We went to Cali and came back with one hell of a producer – Henry Fong. Hard to miss on the basis of his appearance alone, this young talent has a sound all his own that commands your attention. His upcoming release, "Hot Steppa", is an offbeat and colorful melding of reggae and electro-house due out on Spinnin Records on October 28.
Henry's musical ambitions began after college graduation, when producing & DJing grew from merely a hobby to a way of life. Now calling LA home, the young producer has been on a production rampage in 2013, which started with the break out hit "Jump!" released on the Bingo Players tastemaker label, Hysteria. Jump! went right in at the upper echelons of the Beatport Top 10 chart. Fong's music has seen support from Hardwell, Avicii, Armin Van Buuren, Calvin Harris, Knife Party, Bingo Players, Tommy Trash, and the list keeps growing.
Stay tuned as you can expect to see much more from Henry Fong in 2013 and beyond. Here comes the Hot Steppa.
Dillon Francis opening his set at TomorrowWorld with "Hot Steppa" (fan footage): http://youtu.be/9AUpFOtpFiw?t=40s
Knife Party opening their set at EZoo with "Hot Steppa" (fan footage): http://youtu.be/d7mDJJ7_C5w
Facebook: http://www.facebook.com/djhenryfong
Twitter: http://www.twitter.com/henryfong
Soundcloud: http://www.soundcloud.com/henryfong
Instagram: http://www.instagram.com/djhenryfong