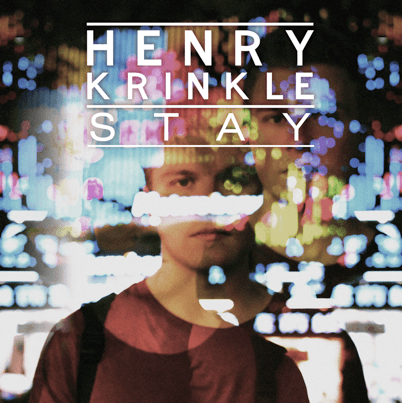 Henry Krinkle – Stay
Henry Krinkle's 'Stay' first appeared unofficially in 2012 and spawned an Internet sensation, amassing over 33 million views on YouTube. Now getting a full release on the 28th of September with a full remix package featuring Justin Martin, Kölsch, Adesse Versions and Three Bar via Relentless / Ultra Records, Krinkle has enlisted director Jeppe Kolstrup to construct an official music video, going live today.
Through the rippling effect of hot air rising, the video opens on the hazy vista of a sun-drenched Los Angeles cityscape, highlighting the debilitating effects of a heat wave on different characters of Californian suburbia. The crystal clear imagery emphasises the attention to detail paid by the director and complements Krinkle's clean, crisp production. Slow moving shots reflect the hypnotic, meandering nature of the song, and the effect of heat captures its relaxing, warm tones: the video is sure to induce the same trance-like state as the track.
Now working with dance music mega-label Ultra, playing everywhere from impromptu Philadelphia rooftop parties to Miami clubs and with a summer and European tour currently in the making, 'Stay' sees Henry Krinkle taking the opportunity to bring his unique sound to a wider audience.