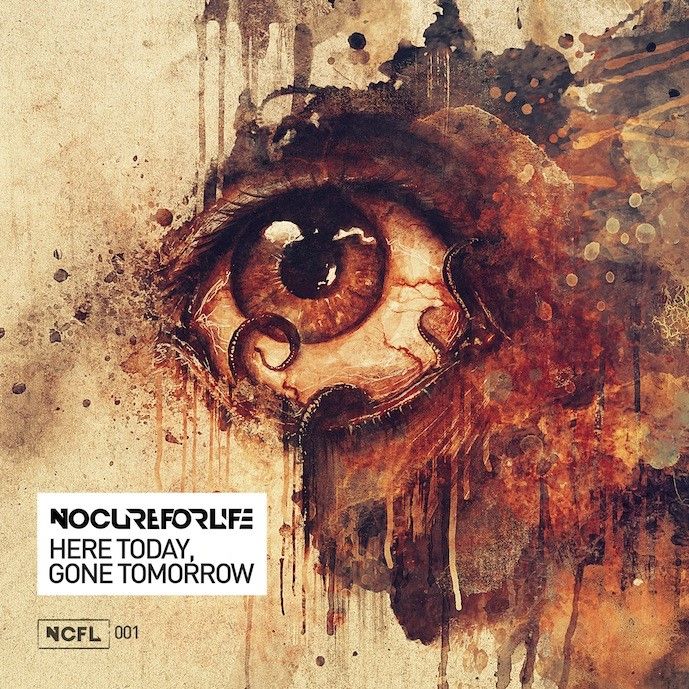 No Cure For Life - Here Today, Gone Tomorrow
Blending a myriad of styles, ranging from swirling soundscapes, effervescent beats, and heartrending pianos to raw bass lines and dark synths, No Cure For Life delivers a unique and vibrant journey through the cluttered space of today's music industry.
The brainchild of Tyler Michaud, No Cure For Life was born from his deep passion for experimentation. Representing individuality and self-expression while shying away from the norm, NCFL strives to break the limits of being boxed in by a particular genre.
"We encourage you to removed your definitions, judgments and predispositions. Don't live inside someone else's construct of what you should believe."
Renowned for producing a sound that can't easily be described, Tyler's newest project 'No Cure For Life' follows suit. His combinations of gritty bass, real-world instruments and unique melodies allow him to blend sounds together and take the listener on a multi-genre musical exploration.