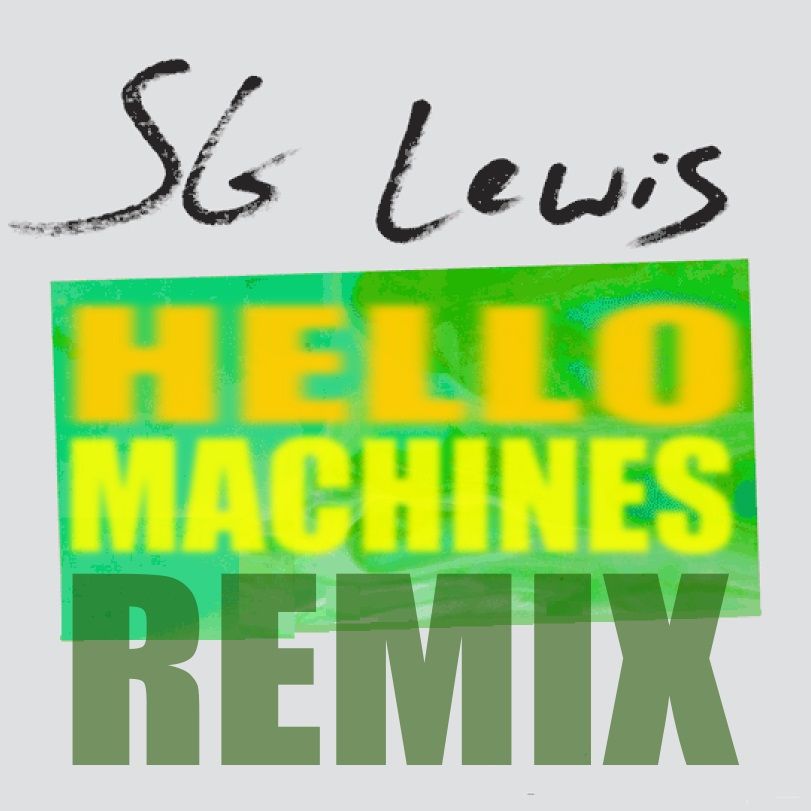 Hello Machines - SG Lewis – Warm (Hello Machines Remix)
SG Lewis is a 20-year-old Liverpool-based electronic producer. He released his debut single 'Warm' on PMR Records. The very laid-back original with its soulful vocals and enchanting piano melodies is truly a thing of beauty. The song got a lot of attention with a appearance at the end of Episode 7 Season 1 of HBO's Ballers tv series. After that appearance the track stormed into the World Viral Top 20 on Spotify.
Hello Machines pitched the song a few tones up and transformed the sweet original into a deep house monster. Their emotional Epic House version has a lot of flavor and gives you shivers under the headphones as well as on the dancefloor. So don't miss this one and check it right here!
https://soundcloud.com/hellomachines/sg-lewis-warm-hello-machines-remix