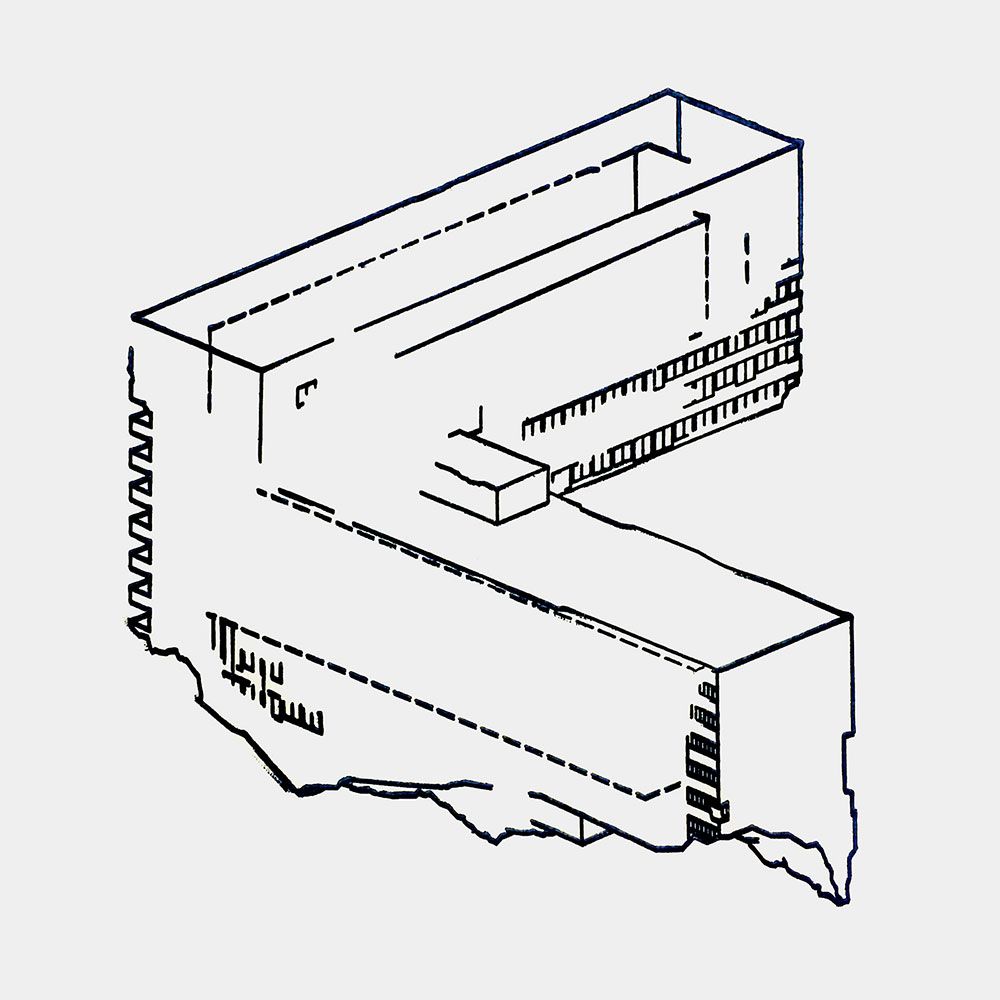 Aggborough - Heygate EP
The new release from OTB Records comes from label favorite and London dweller, Aggborough. Heygate is a three track offering that showcases Aggborough's skill for creating tracks which lie on the edges of genres.
In A Sieve is an intriguing and haunting opener. Extracts from Edward Lear's poem The Jumblies are robotically chanted over rhythmic techno beats, the words softly echoing, embedding the story into its mechanical casing. Traces works as a perfect DJ tool, with percussive jolts and flashes of ambience which propel the track forward. Title-track Heygate confidently stomps its way to the right balance between the stripped-back emotional techno we now associate to Aggborough and a more gritty sonic palette.
Heygate stays true to OTB's formula of exploratory techno. Aggborough takes listeners on a trip while evoking emotions and dancing on the boundary of what techno should be. Another great feat from Aggborough and the OTB family.
Heygate drops April 15th on vinyl and May 6th in digital. EP snippets have just gone live and are ready for immediate news release.