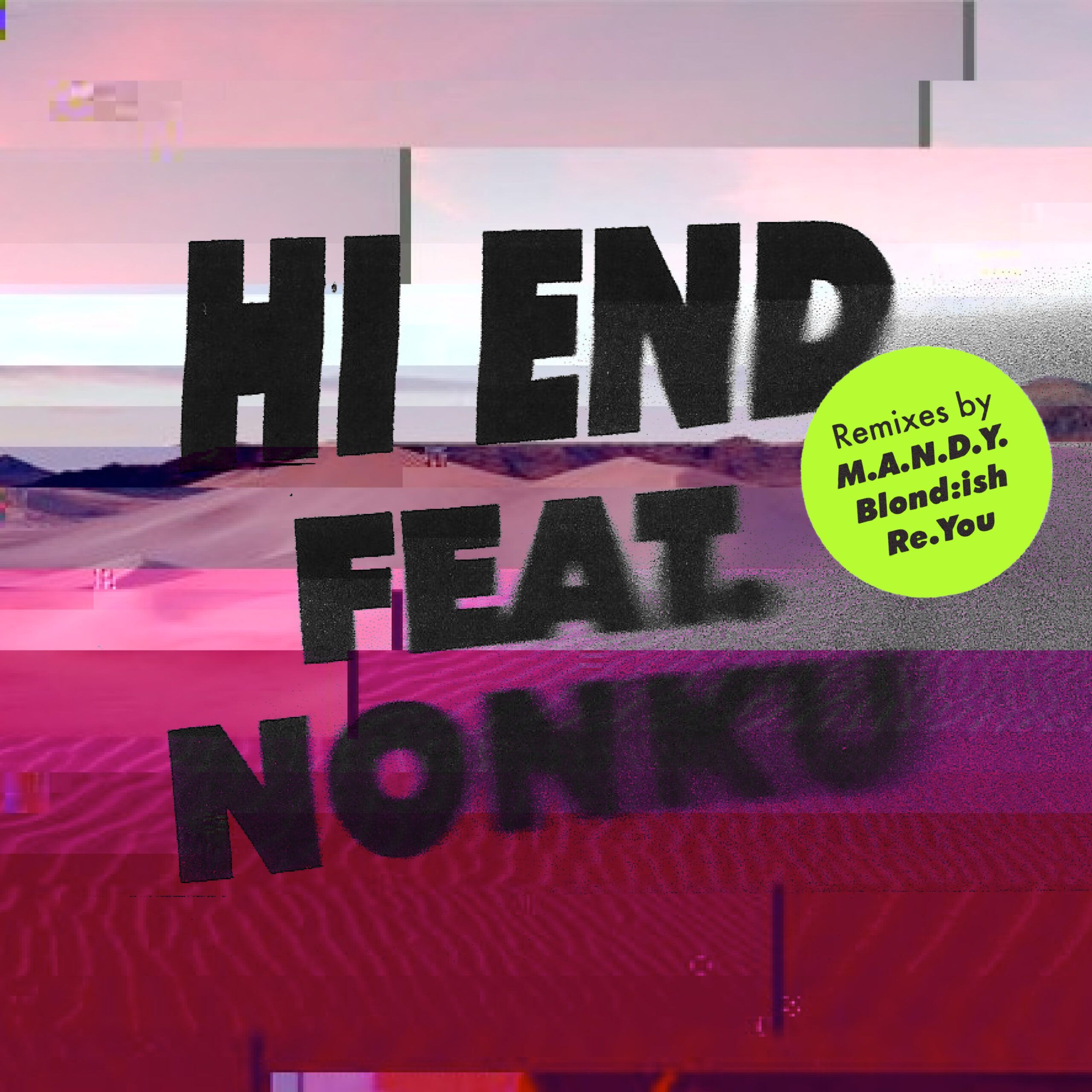 M.A.N.D.Y. feat. Nonku Phir - Hi End
Originally released on their long awaited album 'Double Fantasy', 'Hi End' features the soul-burning talent of South Africa's Nonku Phiri. And of course the remix fairy has come to visit once again. Blond:ish and Re.You are on board, as well as a rework from the boys themselves. The M.A.N.D.Y. rework takes the track form its original downtempo swing and gives it a healthy dose of energy, turning the track into a dancefloor heater with a satisfyingly deep crunch.
The lovely ladies of Blond:ish take the track in a similar direction, building on the vocal elements and thick ambience to create a warm and dreamy version that will still move the bodies on the floor. Re.You then gives the track another hit of tech house love with rhythmic synths holding the tempo on top and releasing plenty of energy to shake the even the coldest of floors till the sun rises.