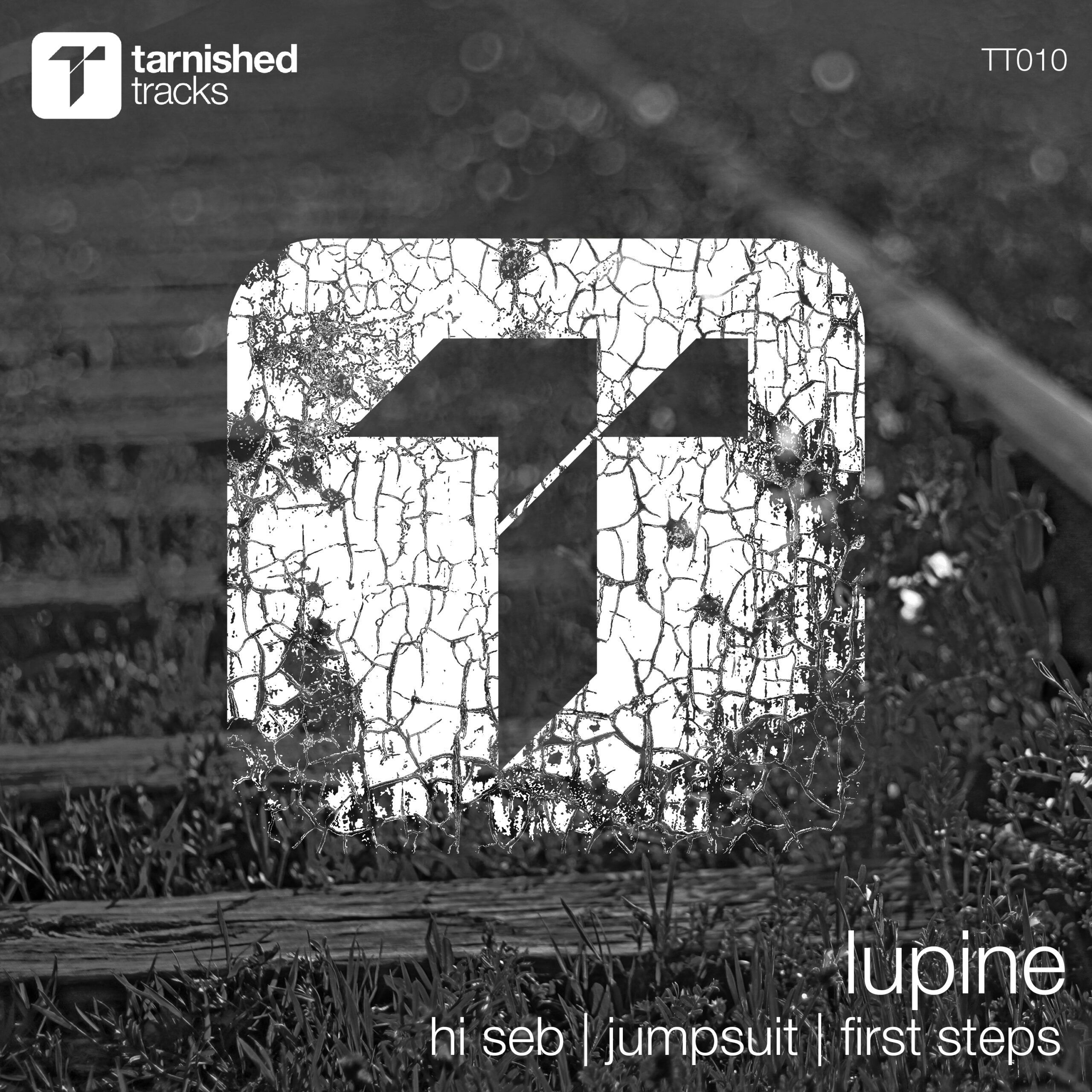 Lupine - Hi Seb
Early support from Kolsch, BOg, Be Svendsen, Pole Folder, Alies For Everyone , Olderic, Paul Thomas, Edu Imbernon, Gia Barone, Eelke Kleijn, Lonya
Dale Middleton's imprint keeps on rolling with the goodies, and this time welcomes Lupine, a Liverpool based producer making melodic goodies previously for Stripped, to the Tarnished Tracks family with a tasty 3 tracker.
The title track 'Hi Seb' is a sultry dreamy yet energetic bubbling bassline led winner, with spacious production allowing the track to breath, as the smooth key changes add an air of sophistication to proceedings.
'Jump Start' is a melodious peak time arpy emotive gem, with plenty of drive for peak time moments. And its rather large.
Rounding off we have 'First Steps' with its ethereal vocal adding a wistful and warm outlook to this melancholic winner.