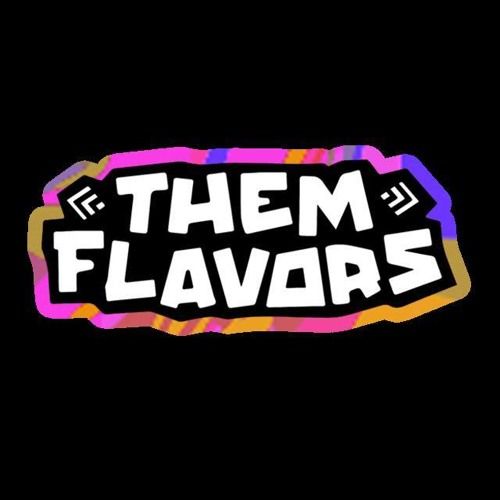 Zsonic - Hidden By Leaves EP
Out today, May 2, the music video for Missouri native Zsonic's Hidden By Leaves EP is out now.
In Chicago, even though it's usually freezing over, things are starting to heat up in the underground much like they did when house music first hit their clubs in the 80s. As the crew with its finger on the pulse of Chicago's electronic music scene, label and collective Them Flavors continues to globalize the dance floor with Missouri native Zsonic's Hidden By Leaves EP. Out May 2, the EP delivers a holy f*ck moment of detrimental tribal techno beats and dark percussion, low echoes, and spacey atmospherics for a rhythmic and deeply grooving naturalistic experience. The release also features mind-bending visuals by Chicago artist Sam Rolfes, and a remix EP (preview below) out later this month.
Founded just over a year ago, Them Flavors has made a splash as a label and event promoter by bringing in a wide range of top underground talent to Chicago on a weekly basis, such as Benjamin Damage, Heathered Pearls, BOT, Nick Hook, Rone, Maxxi Soundsystem, French Fries, Avalon Emerson, Matrixxman, Rustie and more.
Tracklist:
1. Zsonic – Hidden By Leaves
2. Zsonic – Mantra
3. Zsonic – Hunter Seeker
4. Zsonic – Intrusion Effect (SON!kA x Outlaw Producer x Dylan C Remix)
5. Zsonic – Hunter Seeker (kuxxan SUUM Remix)
6. Zsonic – Hunter Seeker (Cixxx J Boogie Remix)
7. Zsonic – Mantra (Veztax Remix)