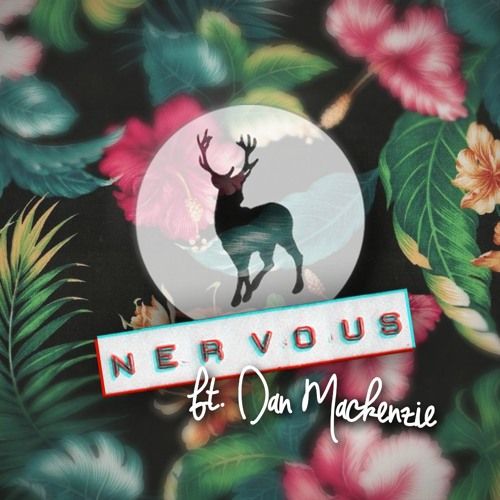 Wild Culture - NERVOUS ft. Dan Mackenzie
After their power-loaded single "Sugar" the Austrian duo Wild Culture is back with their new track "Nervous". Together with US singer and songwriter Dan Mackenzie they crossed the deep house borders with a soulful piano and R&B rhythm including their typical electronic and nature-intensive elements.
Mackenzie's vocals are smoothly surrounded in a very warm and individual way to bring along the perfect summer vibe. Wild Culture is once again convincing with incredible diversity in their music repertoire and happy to make their listeners fall into a very chill but also dancy mood.