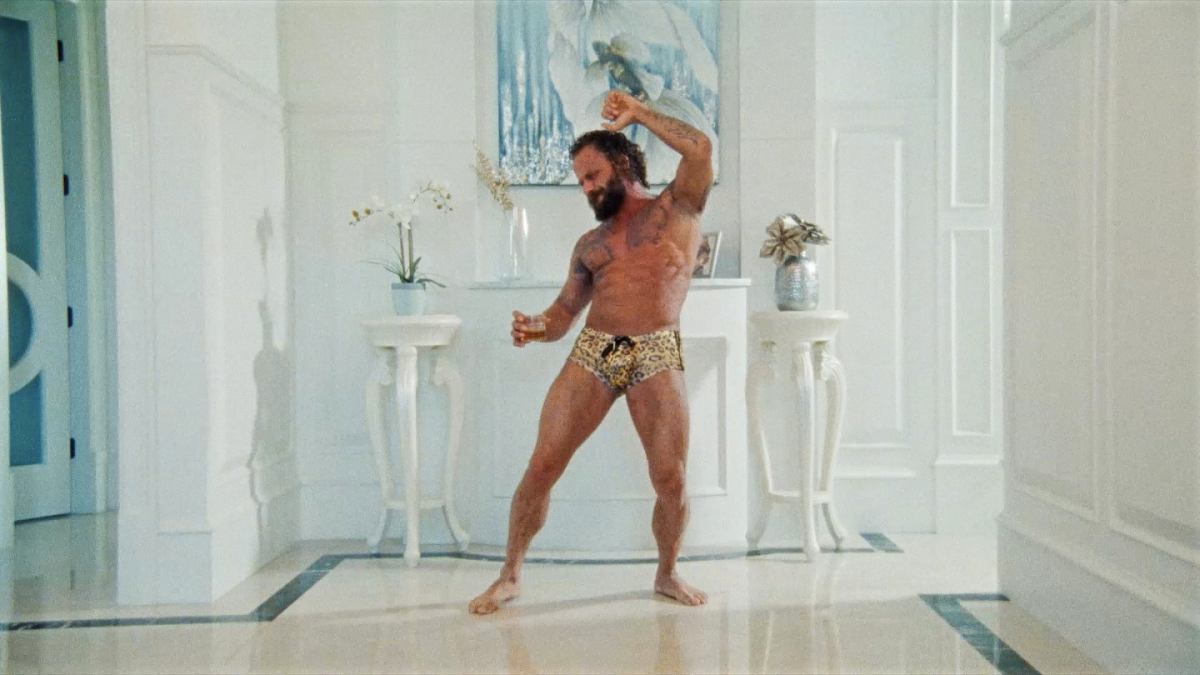 Hilarious Video Unveiled For Oliver Nelson & Milkwish New Single
Following the release of 'Miss Me Much' on Atlantic Records / Perfect Havoc by remixer extraordinaire Oliver Nelson (Ella Henderson / The Wombats) and rising talent, Milkwish, an official music video has been released. In equal measures, the video will have viewers laughing and squirming as they witness the burglary of an exclusive mansion, take an odd – and rather smelly – turn…
The summertime groover 'Miss Me Much' was originally released on 4th June. Its fresh flavoured dance/pop vibes have won over an army of online streaming fans thanks to expert curation of Swedish wunderkind Oliver Nelson, one-to-watch Polish producer Milkwish, and the impressive vocal range of mysterious vocalist, Syon.
No stranger to the craze of online streaming, Oliver Nelson is the brains behind the infectious pop remix of The Wombats 'Greek Tragedy', which unexpectedly went viral on TikTok in January and featured in over 430,000 videos.
Speaking of videos… The treatment for 'Miss Me Much' opens with three twenty-somethings, raiding a plush mansion, unaware that they are not home alone. Step into the frame – the owner; a muscle-Mary of a man, wearing animal print budgie smugglers and with a perm to die for.
On his appearance, the robbers are forced into hiding, trapped in the house as Mr Muscles proceeds to prance and dance like no one is watching. Thrusting his cheetah-veiled bits very close to the face of a hiding thief; viewers will be giggling and grimacing in tandem.
Things take a turn when Mr Muscles appears to have stomach cramps. He runs to the toilet for what can only be described as a painful burst of the squirts. One of the robbers is hiding in the bathtub, hearing – and smelling – the whole debacle.
Next, we see Mr Muscles leave in his sports car, unaware that one of the thieves is hiding on the backseat. Who knows what happens to him? Maybe Thief and Muscles start a life together. Maybe a sinister fate awaits. One hopes there was a happy ending, but you just can't tell…
Watch it below and make up your own ending…
Follow Oliver Nelson
Facebook / Twitter / Instagram 
Follow Milkwish
Facebook / Twitter / Instagram 
Follow Syon
Instagram 
Follow Perfect Havoc
Facebook / Twitter / Instagram / Spotify