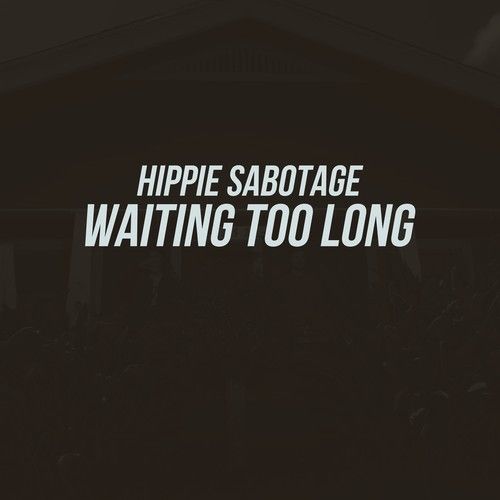 Hippie Sabotage – WAITING TOO LONG
'Waiting Too Long' is the new single from Hippie Sabotage, the Californian duo behind the international hit "Habits (Stay High)" alongside Swedish pop star Tove Lo (a Top 10 single in 8 countries).
After a slew of official remixes for Lana Del Rey and Charli XCX, among others, Hippie Sabotage returns with an original track that exemplifies why they have garnered acclaim as a production powerhouse.
'Waiting Too Long' is a beautiful laid back acoustic guitar driven track punctuated by hypnotic drums. A perfect slice of L.A. sunshine during these cold winter months.
Warning to radio producers and deejays – there's a f-bomb swear!