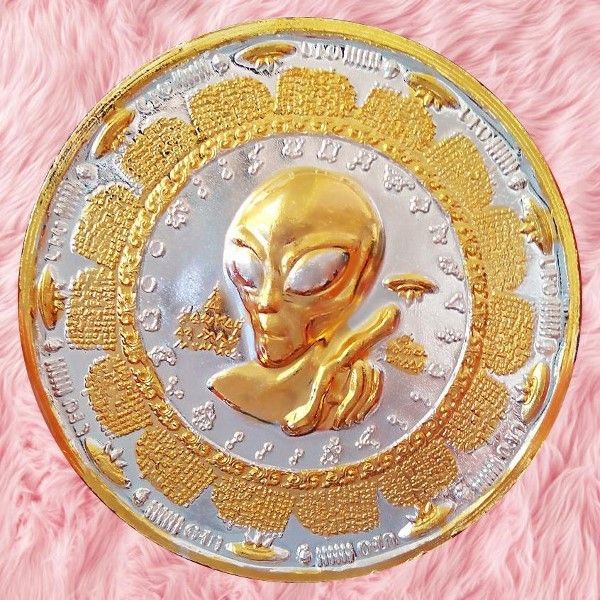 Loudun – Gold (ft. Tashka)
'Gold' is the impressive new single from an electronic producer who goes by the name Loudun, based out of Sydney where he is crafting his own blends of future/garage/R&B/pop sounds.

Featuring the beautifully lush vocals of fellow Sydneysider Tashka, 'Gold' is an impressive next step in the refining of the Loudun sound. Beginning with a beat reminiscent to some of the fun tunes he listened to as an awkward teenager, Loudun draws influence from songs like; Re-Rewind (ft. Craig David) by Artful Dodger, Don't Think I'm Not by Kandi and That Type of Girl by Mis-Teeq. Experimenting with different genres, styles and sounds, Loudun then worked in a few hip-hop influenced drum samples and a heavy 808 sub breakdown.

"'Gold' is about a girl who is in the early stages of a relationship, but the person she is dating wants more of a commitment and she just isn't ready. She begins to miss the happier days when they were far less serious and more carefree" – Loudun

Loudun spent most of his teen years in front of a computer screen trying to emulate the sounds of his R&B and pop idols. In 2012 he graduated from JMC Academy for Sound Design & Audio Engineering, before going on to study electronic music production at Ableton Liveschool in 2014, where local producers Gloves and Seekae were among his mentors.