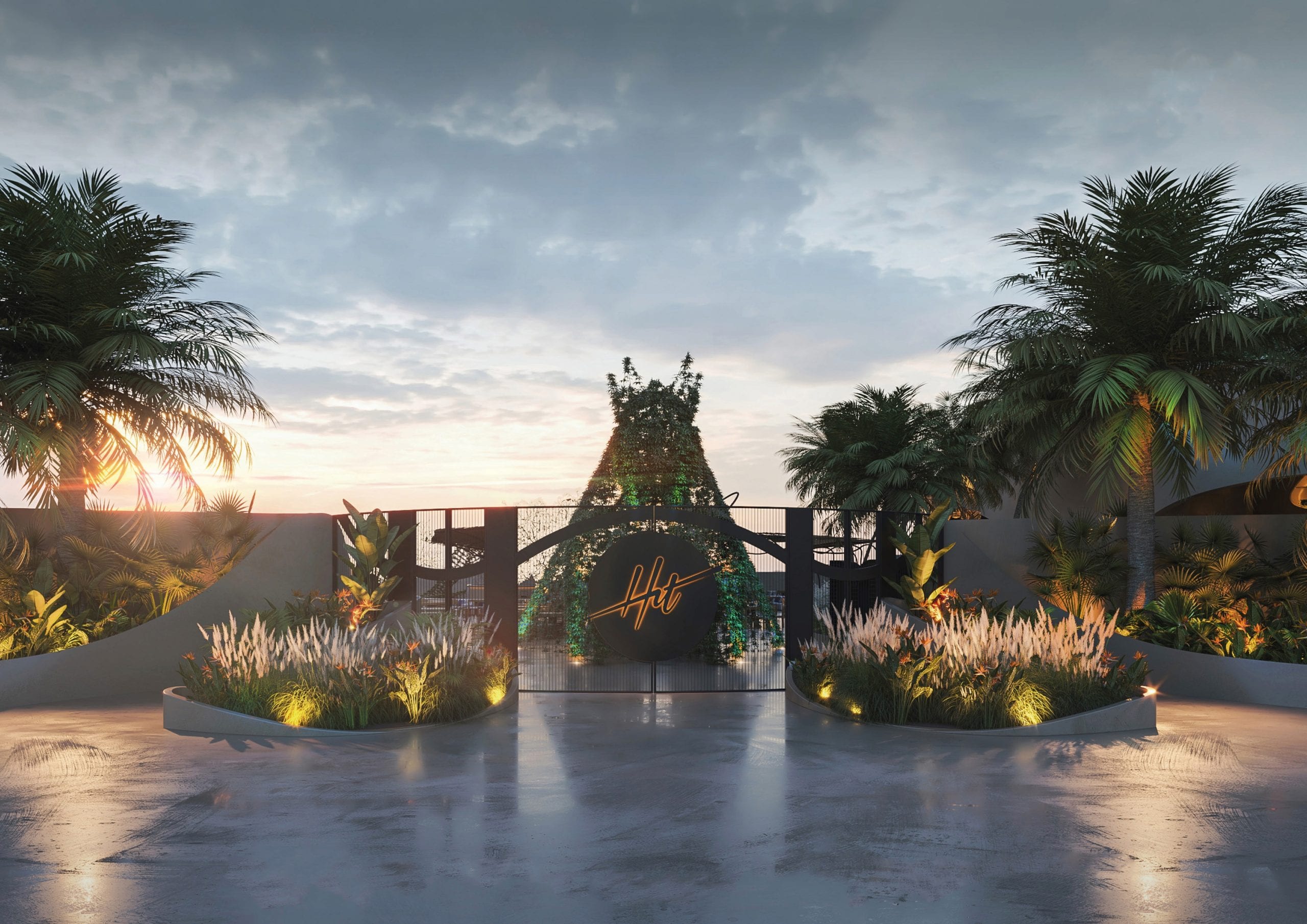 Hit Mallorca, The new proposal of multi-space venue with Martin Berasategui, opens its doors.
Mallorca is one of the most important touristic destinations in the world, year after year public of all the nationalities comes to visit the island obtaining the most important growths of visitors during the last years in the Balearic Islands. Its climate, its environment and Mediterranean landscapes, its coves and beaches, its sea, its gastronomy, its culture and traditions and its people make Mallorca a true earthly paradise.
It is also one of the most coveted places to live having been chosen "the best place in the world to live" by the prestigious newspaper "The Times" in 2015.
With an impressive range of infrastructures, the result of more than a century's experience as an international tourist destination, Mallorca offers a variety of activities and leisure venues for all audiences, specialising in quality tourism over the last few years. As a result of this specialisation, the idea of creating Hit Mallorca was born. A space designed to receive tourists and residents by offering a haute cuisine restaurant service run by Martín Berasategui – universal gastronomic reference, and the Spanish-speaking Chef with the most Michelin stars, twelve – with shows and performances by internationally renowned artists as well as regular events that will bring some of the most relevant DJs and producers of the current scene offering a creative and sensory experience unique in the island and never seen before.
All this is housed in a unique space of more than 30,000 m2, which is divided into several covered and outdoor areas that will undoubtedly surprise the audience with its majesty and architectural avant-garde, designed by the prestigious Estudio In de David Alayeto, creator of such emblematic venues as the Destino Pacha, Restaurant-Cabaret Lío in Ibiza, NAÔ Pool Club or Pacha Dubai, among many others.
The inauguration is scheduled for spring 2020
Hit Mallorca is located on the Carretera de S'Aranjassa (former Teatro Es Fogueró) and has a large supervised parking area as well as an all-night shuttle service to S'Arenal and Palma destinations and is open all year round.
Camí Can Capó, 3 – S'Aranjassa
07199 Palma de Mallorca
Tel: +34 971 261020