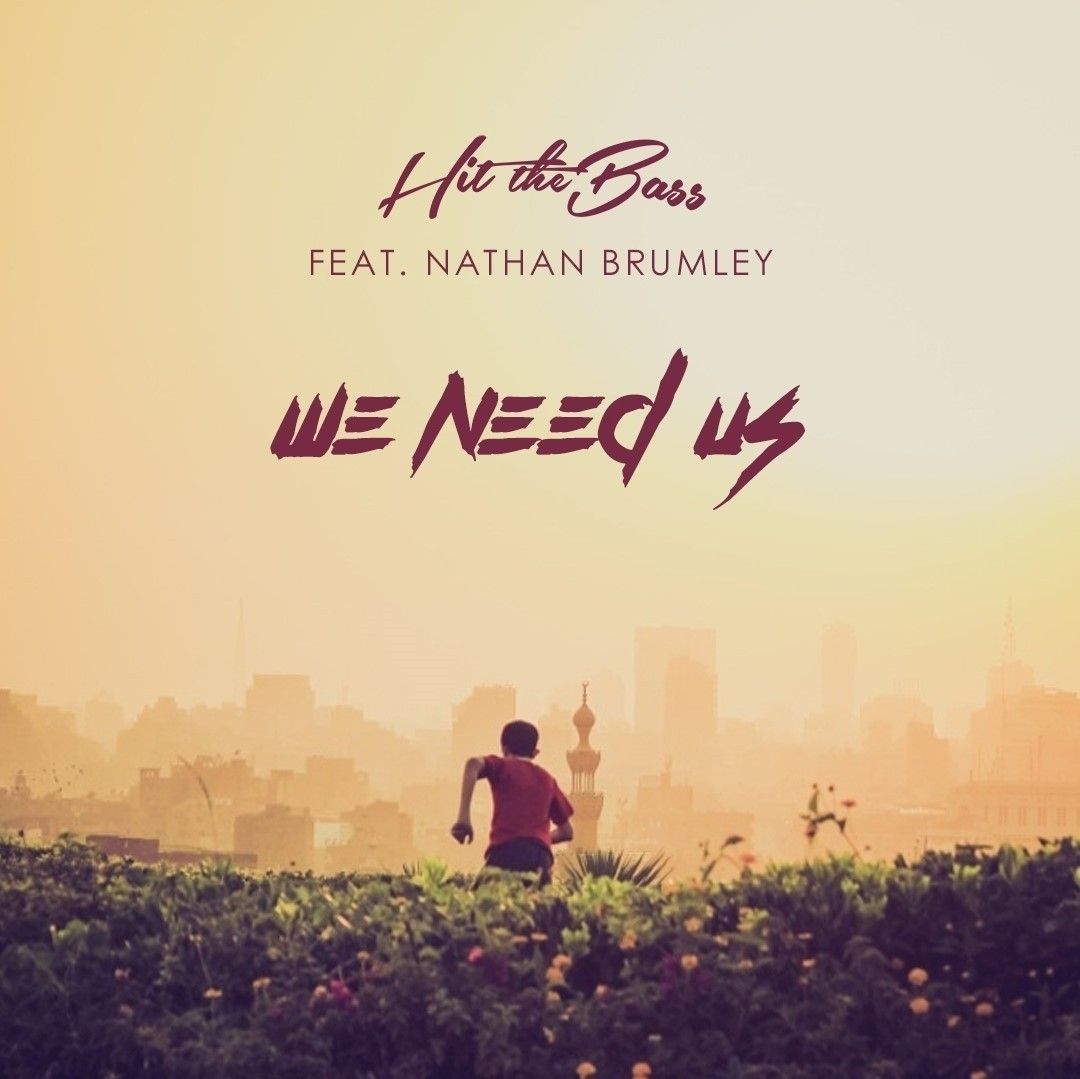 HIT THE BASS – WE NEED US
After his numerous reviews, supports and features from the biggest blogs, websites and DJs all over the world, Hit The Bass is ready for his very own progressive house track "We Need Us" featuring Nathan Brumley.
The single "We Need Us" was supported by EDM network, one of the leading promo portal in EDM and featured on Kyra, Wave & House City – youtube promotional channels.
The single was supported by Cristian Poow, DJs From Mars, Jason Risk, Sergio Matina and many more!