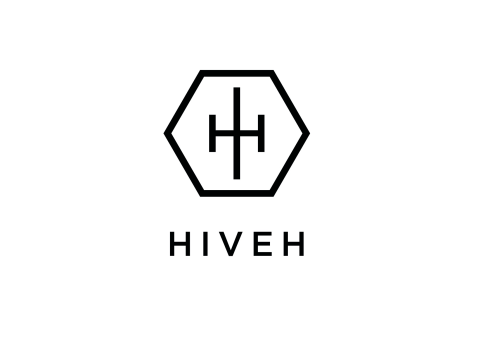 HIVEH every Sunday at STK Ibiza
// Press Release HIVEH // ENGLISH
We live like bees in a hive, we don't realize that our life have been changed in recent decades and that we have been turned into social classes. Our life is a wax in constant human agglomerations and distant being…
As hives, modern cities teem with crowds and the frenetic pace of life is always under the watchful eye of the powerful queens.
Hiveh is a project where DJs, producers, artists and designers introduce their art, the positive side of modern life and exalt the incredible art movements that have arisen within their frenzied hives.
Electronic music is one of the most important art movements that have emerged from the turmoil. Therefore the project HiveH is pure electronic sound based on Techno & Tech House with the participation of major international artists such as Mark Knight, DJ Sneak Betoko, Christian Smith, Chelina Manuhutu, Coyu, Dosem, Mendo and many others.
Urban art, fashion and design inspire the hive due to the participation of the iconic SPRMRKT shop based in Amsterdam and Ibiza. It is responsible for the Fashion Showcase where avant-garde staging limit leads to body language models who wear the new collections of Rick Owens, Julius-7, 11 by BBS, Marques Almeida, Y Project among others.
HIVEH takes place in STK Ibiza every Sunday from July 10h till September 25th and is supported by Hawkers Sunglasses, Otumm watches and Magnum Bookings.
// Calendar //
July 10th (Opening)
Coyu · Chelina Manuhutu
July 17th
Betoko · Dosem
July 24th
Dj Sneak · Christian Smith
July 31st
Mark Knight · Lanoire
August 7th
UNER (Birthday Night) · Boris + Guest TBA
August 14th
Dosem · Ramiro Lopez · Rafa Barrios
August 21st
Betoko · Mendo
August 28th
Anthony Atalla · Dosem
September 4th
Dosem · Mendo · Chelina Manuhutu
September 11st
Christian Smith · Dosem
September 18th
Dosem · Mendo
September 25th (Closing)
Betoko · Dosem