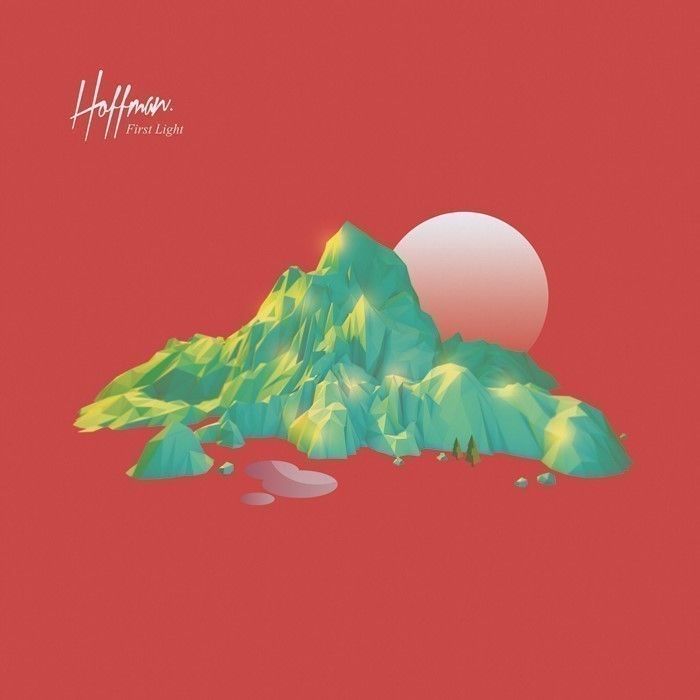 Hoffman – First Light
Slime is proud to unveil the first single from the forthcoming debut album by veteran producer Hoffman. Since joining us on the label last year, he has delivered his unique hybrid of garage, breaks and electronica with the sublime 'Pieces' EP, as well as his incendiary collaboration 'For You I Did' with Swedish producer Materia for the 'Move Your Mind' LP. There was no doubt in our mind we wanted him to explore the cinematic aesthetic of his sound in deeper detail, and so we set him the task of crafting an album that would showcase his abilities to the world.
The initial fruit of that labour is 'First Light', which is taken from the forthcoming album 'Serenity'. As an opening statement of intent, it stakes a definitive claim for Hoffman as one of the most under-rated producers operating in the UK right now. Crystalline percussion is deployed with razor-sharp accuracy over swelling bass and ethereal vocals. Hoffman's innate ability to turn a melody on its head within the space of a nanosecond is present and correct, as the track expands and contracts to accommodate the widescreen atmospherics that he has perfected so well to thrilling effect.
Label-mate Monika steps up on remix duties to flip the original into something a little more laconic. Twisting the driving rhythm at the core of the former into a glittering autonomic groove, the melody has even more room to breathe. With a deft touch on the drums, Monika splices the chords with forays into modulated bass and keys that evokes a dreamlike state of being.