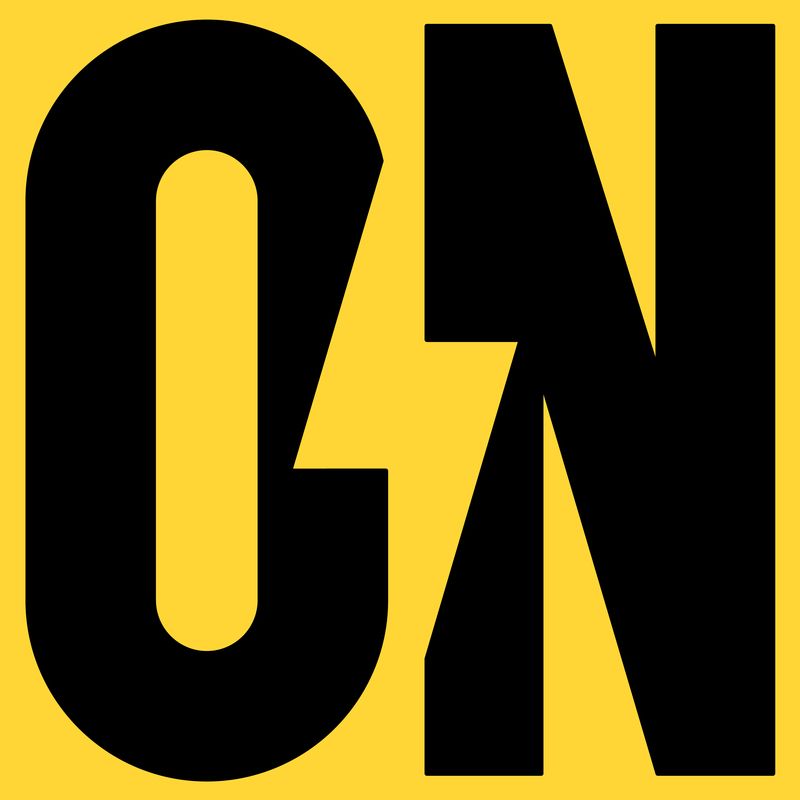 OLSSON - Hold On feat. Mapei (DJ Marky Remix)
"HOLD ON" is the incredible new debut single from Stockholm based solo artist Olsson and features fellow Swedish artist Mapei. The track received its worldwide premiere on Zane Lowe's Beats1 radio show on Apple Music as a "World First" and is available today for download on all digital platforms. Zane commented on the single (which is inspired by the current political climate worldwide and warfare) "It's good that artists are starting to reflect on what's going." Olsson's "HOLD ON" EP will be released digitally and on classic 12" worldwide via Universal Music on August 17th.
Certain to transport listeners back to the Madchester Summer of Love era with its old school melody, bold beats and anthemic gospel-like chorus, "HOLD ON" ft. Mapei is without a doubt once of the strongest contenders for song of the summer for 2016. On working with Mapei for the track, Olsson explains. "We had been spending a lot of time working in the studio, mostly on her upcoming album. For the feature on "HOLD ON," I wanted someone who could tear down a wall, but sound like the Shangri-Las at the same time. Mapei was perfect for this."
A major contributor to the songs power comes from the chorus, which in true fighting spirit Olsson went hard when choosing the right collaborators for this. "I've always been obsessed with gospel choirs since I was a kid, so "HOLD ON" had to have one. Back in 2015 I went to London and just recorded a gospel choir whose members included Vula Malinga (Basement Jaxx, Sam Smith), Adeleye Omotayo (Amy Whinehouse), Sam White (Florence & the Machine) and Eska Mtungwazi. They are a powerful layer on the record."
Musically Olsson borrows heavily from 80's and 90's Rave Culture, and as a happy consequence sets the tone for many of his collaborators. Olsson's upcoming "HOLD ON" EP will be released on classic 12" Dance format, replete with remixes from House Music prodigy Isaac Tichauer and Drum and Bass legend DJ Marky. "I'm a big fan of both of their work. DJ Marky for his 3pm-with-two-cocktails-in-you kind of groove. And Isaac Tichauer for his 3am dancing alone kind of vibe. Its a perfect combination for an all-around-the-clock EP."
Even the artwork had to speak the same language, so Olsson turned to Sheffield legends The Designers Republic and asked them to visualize his voice. In doing so Olsson has created an iconic aesthetic evoking similar work from 90's heroes Aphex Twin, Pulp and Primal Scream; all pioneers of progressive and often twisted design-led visuals made in collaboration with The Designers Republic.