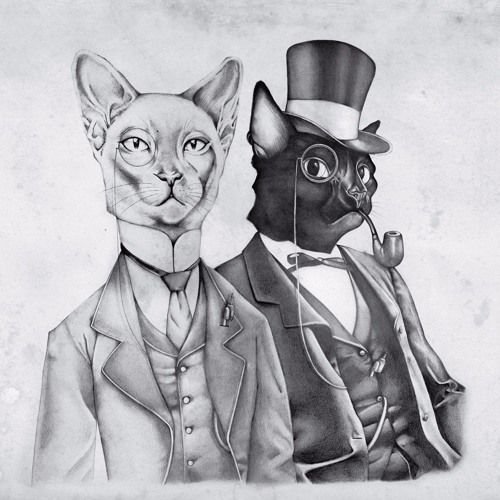 ANGLE - Hold Your Breath
After two tracks included on the first two compilations by Tiptop Audio Records (alongside names such as Kink, Blawan, Surgeon, Drumcell, Richard Devine, etc.), the label is proud to announce ANGLE's first EP 'Hold Your Breath'.
It's the first vinyl EP released by the Californian label dedicated to sound research through the use of modular synthesizers.
The EP includes 2 original tracks by ANGLE and 2 remixes realized by Luca Agnelli and Maxime Dangles.