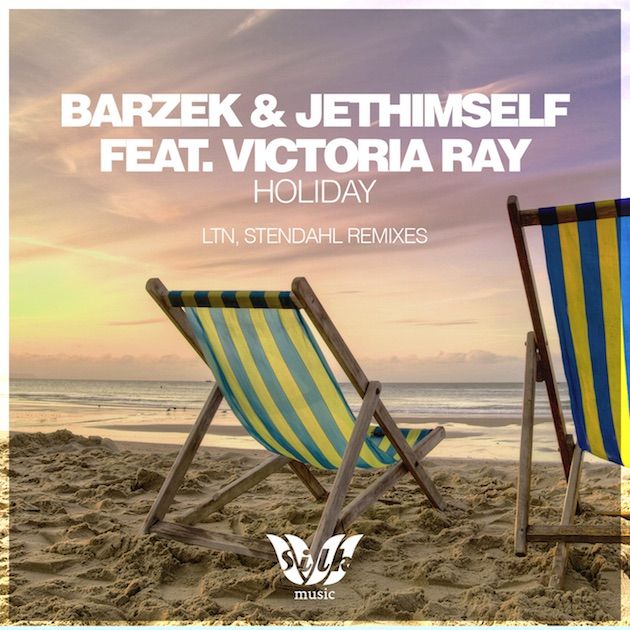 Barzek & Jethimself feat. Victoria Ray - Holiday (LTN Remix)
LTN is back in 2016 with a doubleheader of remixes out today. On Silk Music, we're once again treated to the emotive, melodic, and inspired work of LTN, who has provided a brand new remix of Barzek & Jethimself's "Holiday" featuring Victoria Ray.
A euphoric trance and progressive interpretation from the exceedingly versatile Indonesian producer, LTN's peak-hour grooves unite with Victoria Ray's soulful opening verse. As the song continues to crescendo, we are met with celestial arpeggios and, ultimately, an ecstatic chord progression, soaring alongside Ray's triumphant refrain.