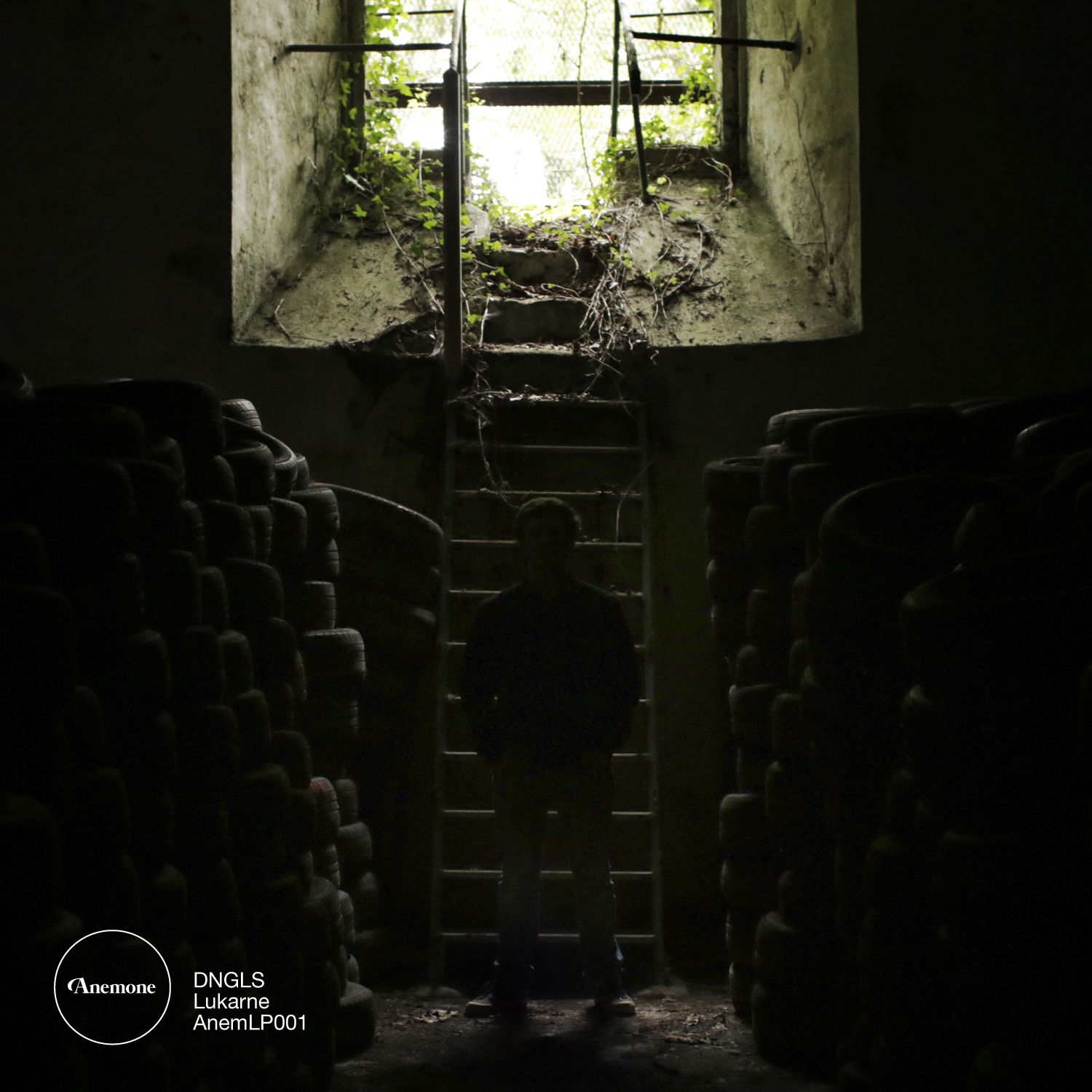 DNGLS - Lukarne EP
On February 1st, DNGLS is proud to present Lukarne, a prolific 12-track LP. Out on Barcelona-based Anemone Recordings, Lukarne is a testament to DNGLS' deep, atmospheric and compelling productions. Each track is intricately layered, resulting in an uplifting semblance, while maintaining an air of mystery and darkness throughout.

"The faceless analogue auteur DNGLS has been busy in his French outpost. Finally we proudly present his debut album, 'Lukarne'. Drawing on influences from rare celluloid cinema and the golden age of television, he shares his vision of pure underground experimentalism through the glowing circuits of his fully modular studio." – Anemone
From start to finish Lukarne takes listeners on a captivating journey through sound. Beginning with the mesmerizing Incepted, listener's ears are immediately piqued by a myriad of twinkling effects. This haunting track is subtle, yet alluring and will fill you with anticipation for what's to come.
Black Mirror brings listeners into an entirely new dimension, as the heavy-hitting bass of this quick-paced record takes you on a thrilling ride! Mystical chord progressions dance across a low, booming bass line, playing with listeners' emotions.
By the time you've reached Cube, the LP has already taken you down a series of twists and turns. Cube is an uplifting record with a rich, tribal quality. Intense percussion rhythms add a wildness, while the slowed-down tempo gives Cube a dub-feel.
Another impressive highlight comes at us in the form of Labingi. The syncopated rhythm gives this record an eerie tone. The repetitive structure will lock you into a hypnotic state, while layers methodically build upon another and create intensity.
Lukarne is an album meant to be heard in its entirety. Each of the 12 tracks tell their own individual story, while simultaneously building off the next to create an infinite soundtrack. Stay tuned for remixes to come from Chicago's DJ Hyperactive, Terrence Fixmer and Anemone Recordings' label boss, Calculus.