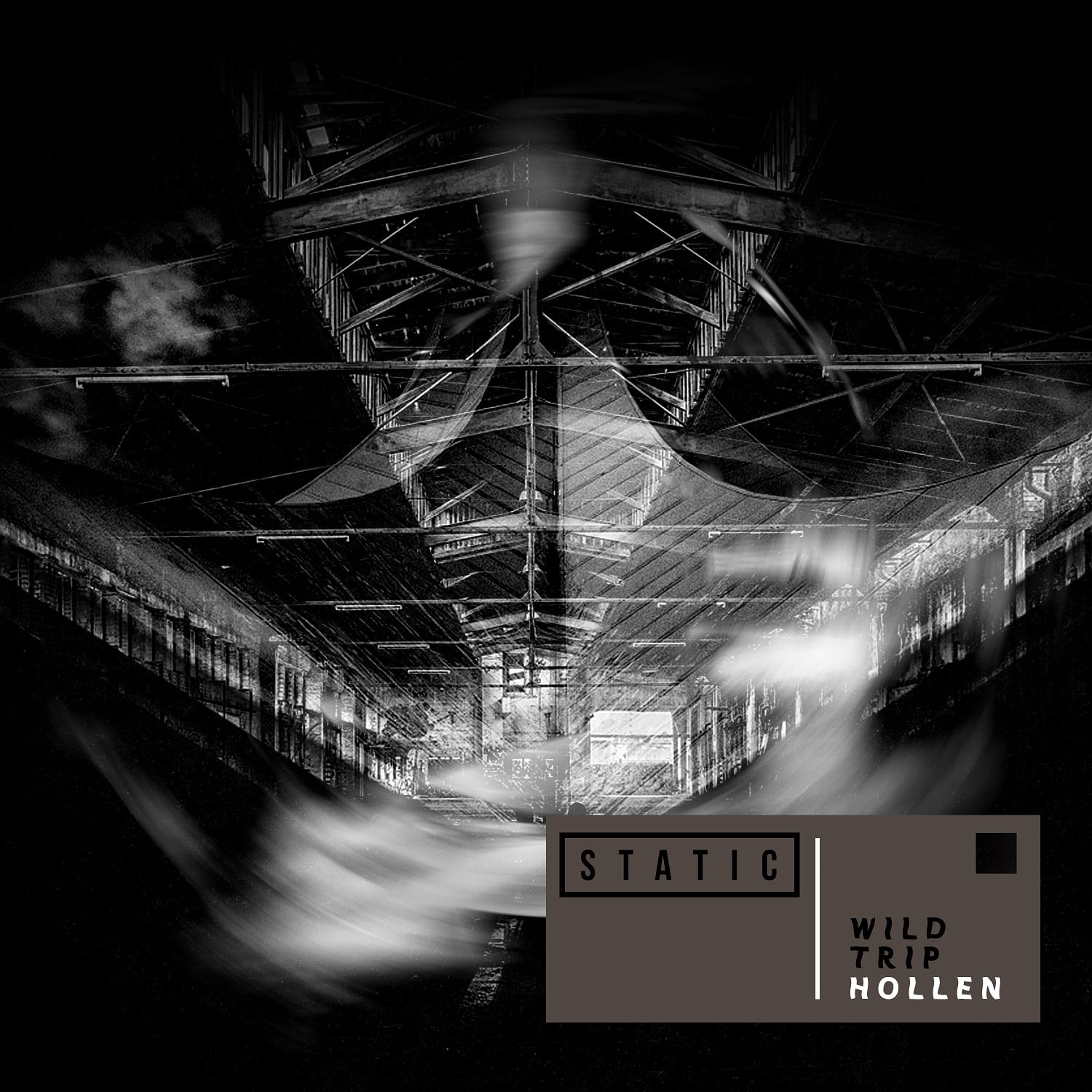 Hollen drops his Static debut – 'Wild Trip'
Italian producer Hollen has been a prolific producer and DJ, getting into the art in his youth and progressing from a hobbyist DJ to an international pro.
'Wild Trip' is a look into the mind of this producer, with layers of percussion and synths weaving together to create a complex sonic tapestry through which Hollen shows off his skill. A rolling bassline underscores the kick pattern, driving the track through its various swells in intensity. The layers of drums are slowly introduced, as the tension continuously builds, and then drops back down to the minimalist bass and kick foundation. This is a journey of highs and lows, demonstrating Hollen's masterful production.
Hollen 'Wild Trip' is out now from all digital platforms; including Beatport, Traxsource, iTunes and Spotify.