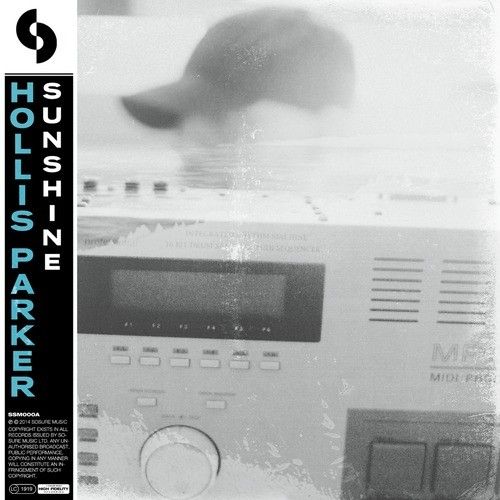 Hollis Parker – The Tunnel
This September will see the launch of SoSure Music with Hollis Parker's 'The Tunnel' EP, the three-track package is set to drop on the label later in the year in vinyl only format.
SoSure Music is the brand new label being launched out of London, UK, laying its focus on authentic, underground house music instilled with warmth and soul. The label already has its feet firmly on the ground with a string of core artists in place to make up the roster, and here we see things kicked off with a stellar three-track release from Hollis Parker, a fledgling talent coming out of the UK.
Title cut 'The Tunnel' kicks things off, laying the foundations with gritty drum sounds charged with a shuffling MPC swing. Bright piano licks, fluttering Rhodes sounds and sporadic brass lines sprinkle musicality into the composition, while the warm, rounded sub–bass tones add a driving feel to the cut. Opening things up on a classy tip.
Following we have 'Vibes, Part 1', very much maintaining the aesthetic of the preceding record with organic strings, pianos and meandering sax sounds combining to create a cosseting jazz-infused creation. The rugged square-wave bass stabs and crunchy distorted drums then generate a more peak-time, dance floor focused feel with this one.
Then the package is rounded of with 'Travelling'. A more refined cut fuelled by sparse yet punchy percussive elements, while the warbling Rhodes chords, bubbling stabs and airy pads generate an ever- evolving dynamism and ethereal feel over its six and half minute duration.
This is a classy debut from SoSure Music and a striking indication of what's to come. Hollis Parker's 'The Tunnel' EP is out on SoSure Music 8th September 2014.