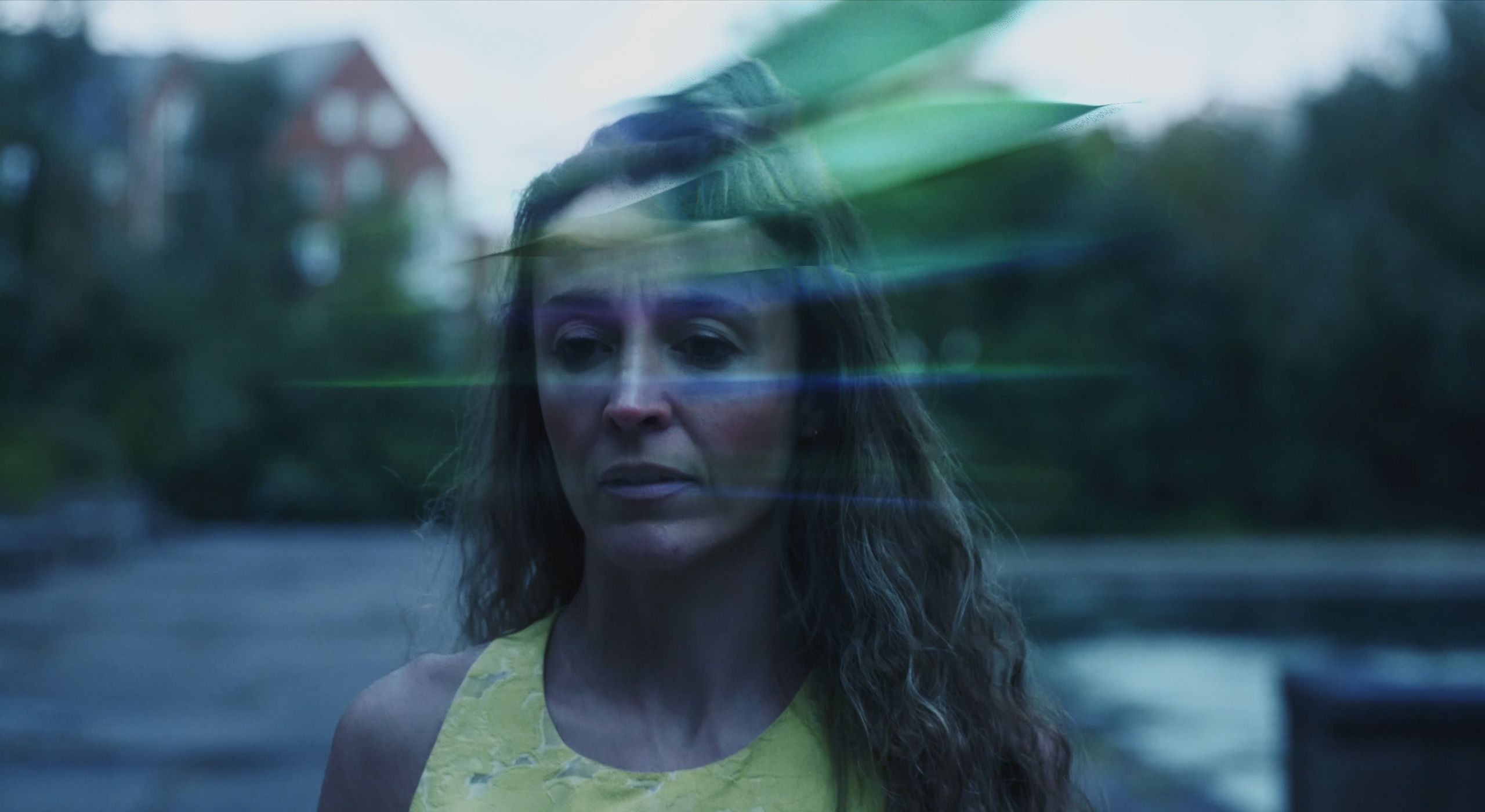 Holt Releases Stunning EP 'Mirror Through You'
London-based writer and multi-instrumentalist Holt shares her highly anticipated brand-new EP alongside a stunning music video for recent single 'The Riverbed'.
Now embarking on her new journey alongside notable producer Jamal Hadaway, Holt shares her best work to date. The new EP includes recent ethereal single 'Found My Way' and beautifully conflicting track 'The Riverbed'.
"The songs on 'Mirror Through You' emerged during the various lockdowns of 2020, and in the run up to having my first child", explains Holt. "Deeply personal and reflective, the songs draw on themes of isolation and loss (felt particularly during the last 18 months) – but they also galvanise to find and follow your own path amidst the madness – I suppose a bit of a call to action for my daughter (when she's older!). The title is taken from the opening line of The Riverbed, which seemed to sum up the reflective nature of the EP nicely."
As well as releasing the full EP, Holt has unveiled the official music video for recent hit single 'The Riverbed'. A track that starts simply with piano, vocals and a crisp minimal beat before descending into a chaotic synthy madness. Check out the video right HERE.
'Mirror Through You' Track listing
1 -The Riverbed
2 – Lead To Gold
3 – Climb through the Tide
4 – Cleo
5 – Found My Way