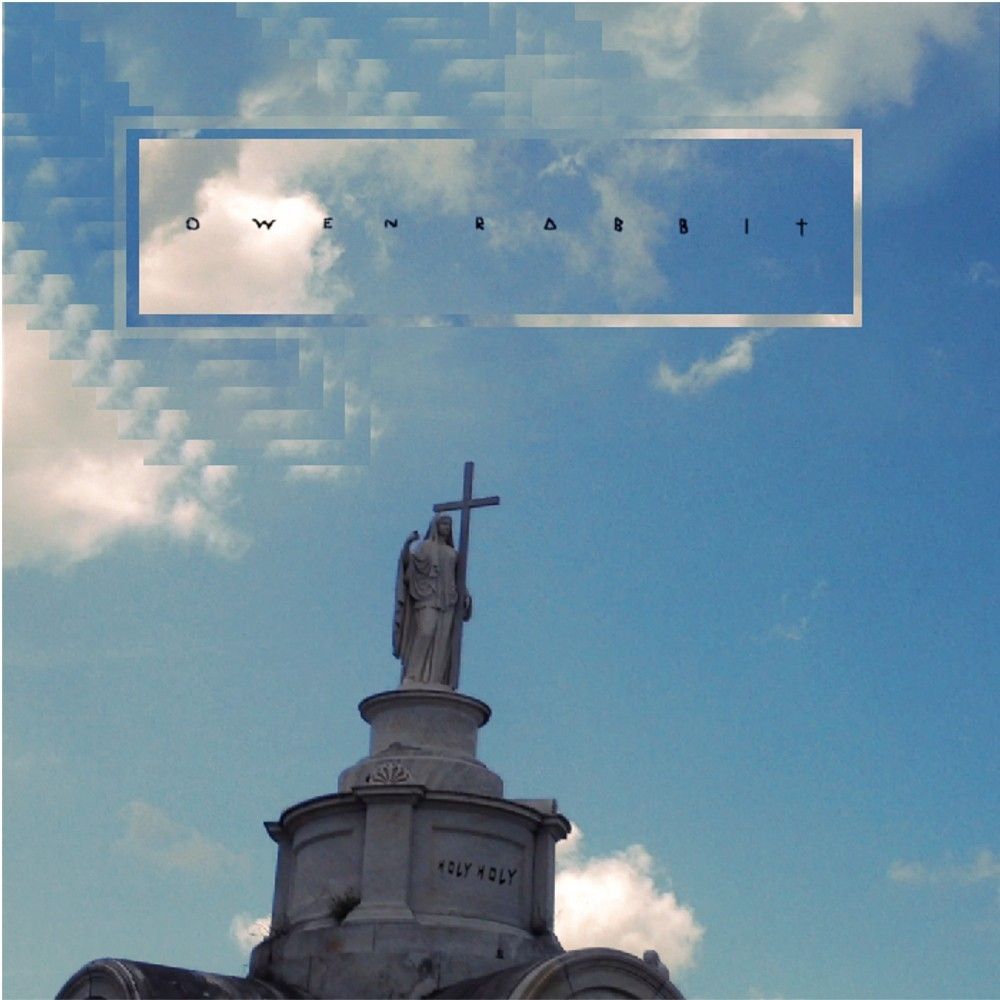 Owen Rabbit - Holy Holy
Melbourne-based multi-instrumentalist and producer, Owen Rabbit, has just unveiled his new single 'Holy Holy'.
Written and recorded in his home studio in Melbourne's northern suburbs, Owen Rabbit, combines themes of jazz, soul and blues with structured arrangements of contemporary electronica.
Pushing the boundaries of his unique sound and style, Owen has continued exploration for the perfect balance of ideas. As 'Holy Holy' began effortlessly unfolding, he found solace in the empowering feeling of satisfaction.
With a voice that lays reminiscent to UK multi-instrumentalist Tom Vek, Owen Rabbit's vocal croons bellow from deep within a tapestry of minimal electronic beats, strong resonating synths and a shower of manipulated vocal shots; all framed nicely with a wrenching atmospheric production.
"I wrote Holy Holy about my mental state and abusing my health as a means of self medication. Without a god and a guided sense of morality it can be hard to find a compelling reason to be healthy. Art and creation from pain has been a cathartic sort of therapy, and has given me acceptance" – Owen Rabbit
'Holy Holy' is available now from iTunes and on Spotify.
Owen Rabbit has also been confirmed alongside Boo Seeka to be supporting SAFIA on their upcoming 'Embracing Me' national tour throughout August/September.
Upcoming Shows:
WINTERFEST
Friday August 7 – UTS Winterfest, Sydney
SAFIA's Australian National Tour Dates:
https://www.facebook.com/events/880724155340109
Socials:
https://www.facebook.com/owenrabbit
https://soundcloud.com/owenrabbit
https://twitter.com/OwenRabbit
Artist Contact:
[email protected]