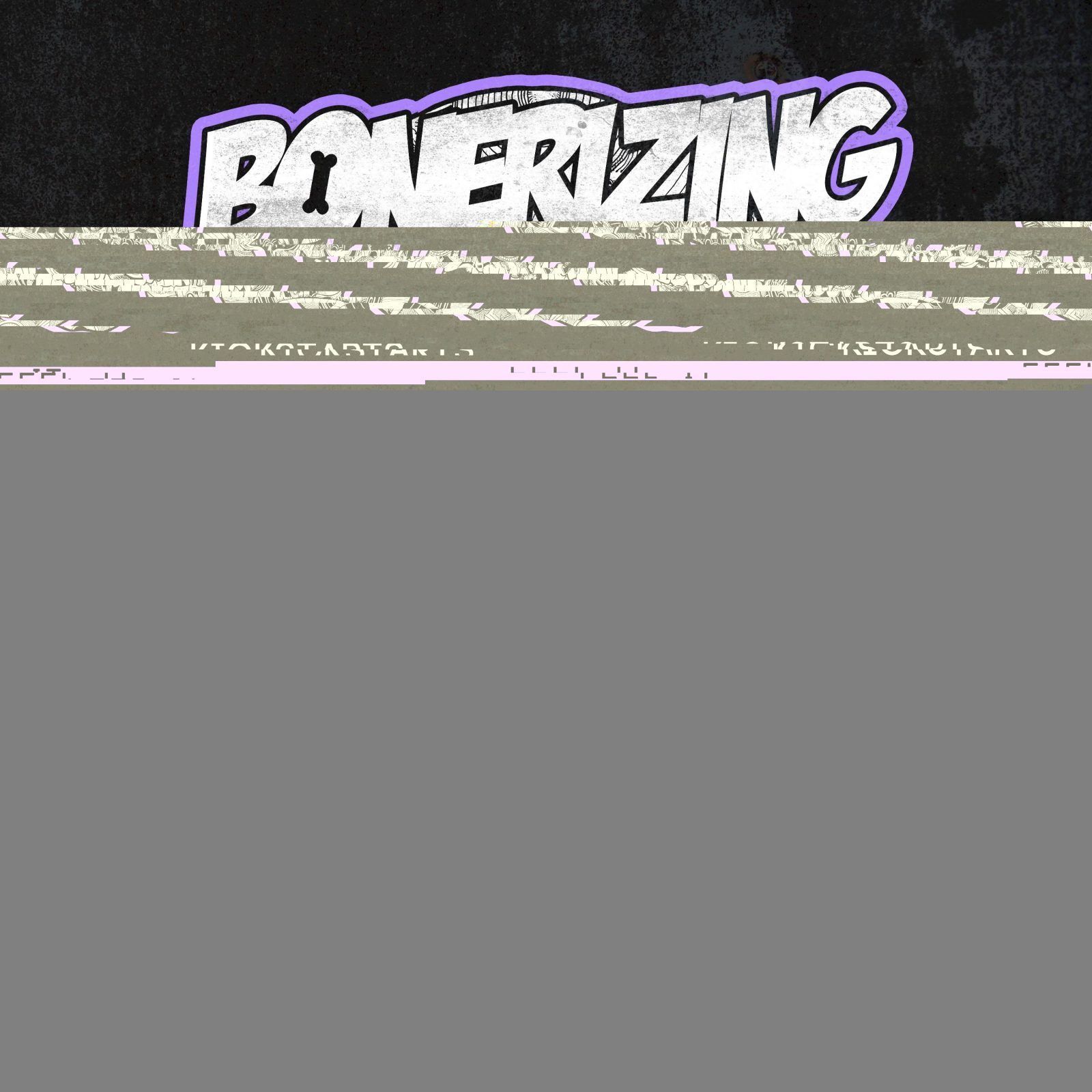 Kickstarts - Feel It
Released on the 10th of August, 2015, 'Feel It' is Kickstarts' latest top-notch Electro House effort. A team-up between André Dazzo and Thiago Grazioli, Kickstarts have signed their name on marvellous releases such as: 'OK', 'Counter Attack', 'Loving Me', 'Solar', 'Uppercut' and many more.
Along the years the stellar Brazilian duo has also been on the radar of prominent labels, including: Big Alliance Records, LK2 Music, Straight Up!, DeMars Records, Dizplay Recordings, MMMM Records, Ensis Records and Orphan Music to name a few. André and Thiago's solid musical partnership under the Kickstarts moniker, has managed to created remarkable projects and their newest wonder 'Feel It' is seeking to take the same successful path as their previous works.
A two-track package, 'Feel It' comprises an original and vocal mix and is a display of Kickstarts' sheer talent. Starting off with a solid four-on-the floor kick pattern and ascending effects, the intro sets the mood for what's to come. A pumping lead-synth melody takes over and deep bass-lines are then put in the spotlight. A mellower breakdown heads into a forceful synth-led bridge before Kickstarts unleash their powerful main section once more. A series of variations and stunning effects spice up this single, whilst leading the production into its colossal, subby conclusion.
Kickstarts' latest project 'Feel It' is being proudly presented by renowned Swedish imprint, Bonerizing Records. A heavyweight name within the Electro House genre since 2008, Bonerizing Records has gained support from world famous A-list DJs and has become home to some of the most interesting established and up-coming DJs and producers worldwide.
Kickstarts are now part of Bonerizing Records' growing roster, comprised of names such as: Marco Farouk, Blaynoise, Dyson Kellerman, Torio, 2SOULS, Charlie Kane, Alex Mind, Last Of Us, The Killer Dolls, Digitalchord, Massive Vibes, Aero Chord, Back2Rave, Deenk, FIGHT CLVB, Matierro, DG Bros, Zeskullz, Dave Till, Simon Beta, Michael White, and Top Flow to name a few. With quality projects such as their latest single 'Freak On', Kickstarts are surely putting their name on the list of artists to watch in 2015.
Check Out 'Feel It' on SoundCloud
https://soundcloud.com/bonerizing-records/kickstarts-feel-it-bonerizing
Available on Beatport
http://pro.beatport.com/release/feel-it/1566965
Kickstarts Online
http://www.thekickstarts.com.br
https://www.facebook.com/thekickstarts
https://twitter.com/TheKickstarts
https://soundcloud.com/thekickstarts
https://www.youtube.com/user/TheKickstarts
Bonerizing Records Online
http://www.bonerizingrecords.com
https://www.facebook.com/BonerizingRec
https://twitter.com/bonerizingrec
https://soundcloud.com/bonerizing-records
https://www.youtube.com/BonerizingRecords