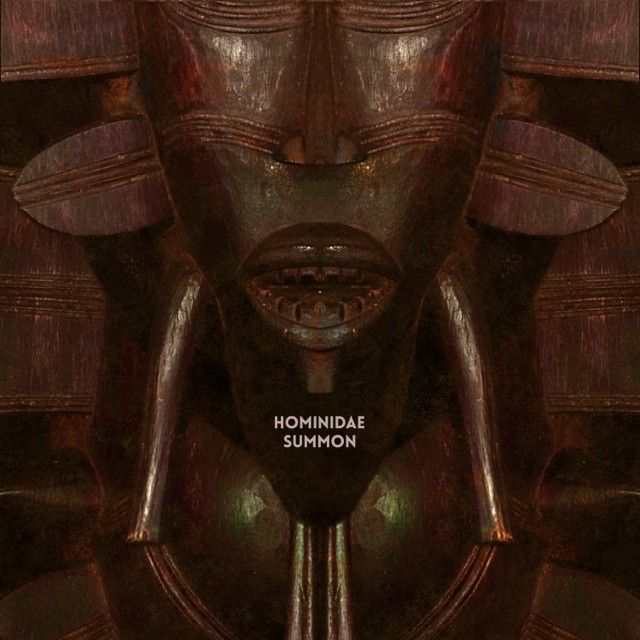 Hominidæ – Summon EP
Roseate Lost Tribe Records is proud to present Hominidæ's debut EP.
Following his well-received mixtape for the label with a selection solely made up of his original work and remixes, Hominidæ's Summon is an introduction to his intricate, emotive and colourful sound. It's difficult to pigeonhole Summon as it crosses the genre boundaries of electronic music. Elements of glitch, tribal, ambient, instrumental hip hop, trap and bass are moulded together to form a coherent selection of tracks that ebb and flow beautifully. What's more the EP is free for the foreseeable future on Lost Tribe's Soundcloud and Bandcamp pages.
With another EP to come shortly, you'll be hearing more from this guy very soon.