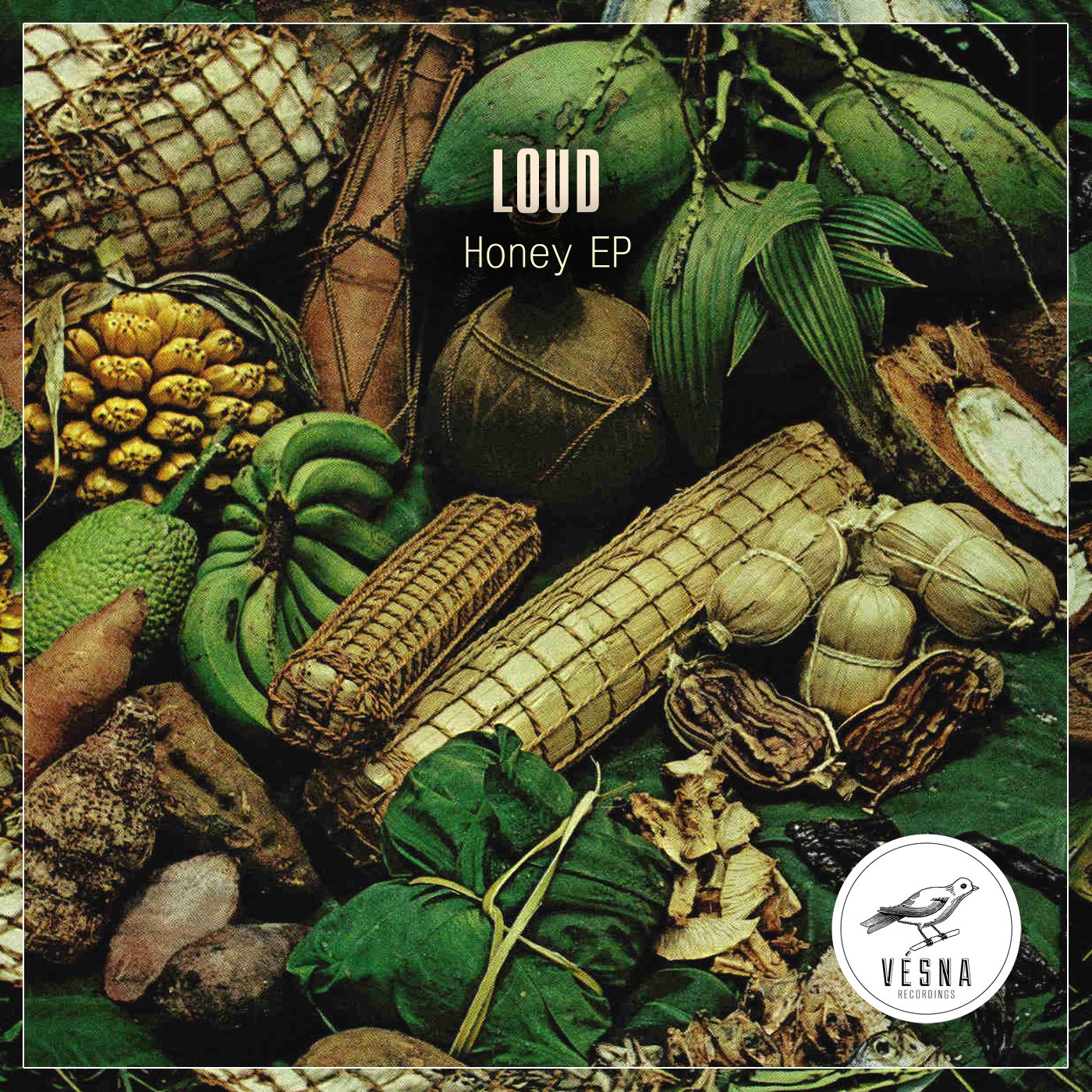 LOUD - Honey EP
Vesna Recordings presents Russian electronic trio LOUD with their three-track 'Honey EP'. Hard to say is it good or not that EP doesn't have any tracks titled 'Honey' inside, but you can be sure that it has that sweet taste in every track included.
First number is a shiny daytime summer tune 'The Shortest Way' with lovely vocals by Tinaya and Odeotape on production feature. The main refrain goes: ''The shortest way to your boudy is the music'', and that's true, especially with this song. Second tune is chilled LOUD x Lorean collab 'Waterfall', a perfect soundtrack to your beach time in a good company of Piña Colada.
Closing track is a heavy filtered and sidechained dancefloor stomper 'Sugar' which brings us back to the times when Disco House was the king. Play it LOUD!