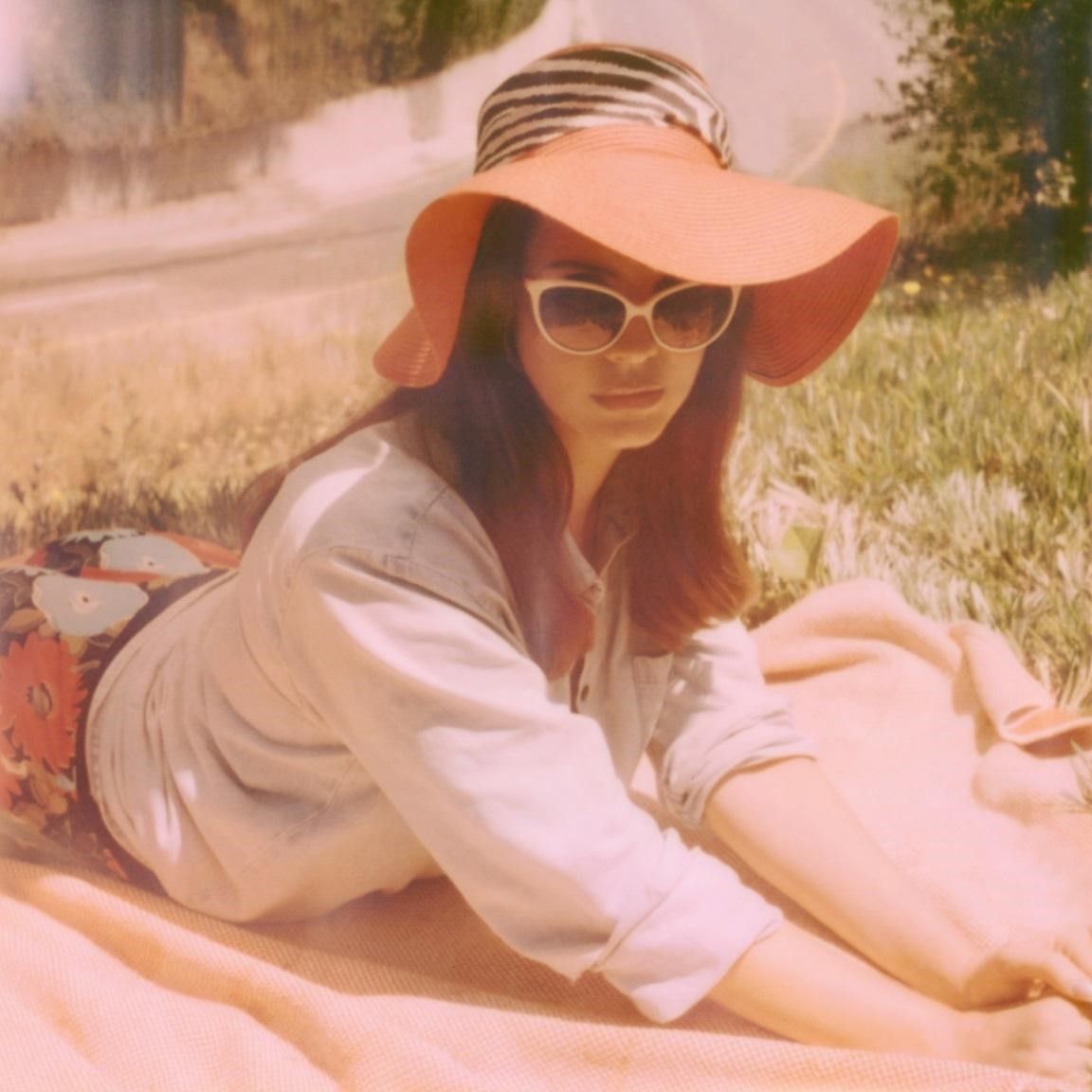 Lana Del Rey - Honeymoon
Lana Del Rey will release her new album 'Honeymoon' on September 18th. The album was recorded between Los Angeles and New York.

It will be available on CD, vinyl and digitally. A Limited Edition vinyl format will be available exclusively through D-C stores in the UK and Urban Outfitters in the US, it will include an alternative album art, heavyweight red vinyl and 16 page LP sized picture booklet. A CD Box Set is also due for release. The box set will be available exclusively in the UK through D-C stores and include a CD disc and art prints.

Tracklisting:
1. Honeymoon
2. Music To Watch Boys To
3. Terrence Loves You
4. God Knows I Tried
5. High By The Beach
6. Freak
7. Art Deco
8. Burnt Norton – Interlude
9. Religion
10. Salvatore
11. The Blackest Day
12. 24
13. Swan Song
14. Don't Let Me Be Misunderstood

Last week Lana released the video to her first single 'High By The Beach'. Produced by Ben Cooper and directed by Jake Nava in Malibu, Los Angeles, the video has since accrued over 9million views on YouTube.

'Honeymoon' releases through Polydor Records on September 18th.