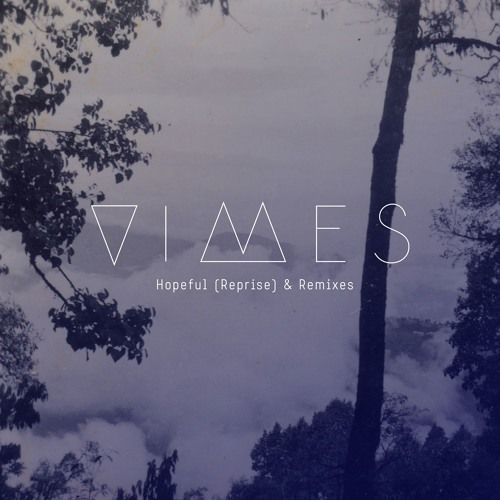 VIMES - Hopeful (Reprise & Remixes)
Needwant team up with VIMES (Azhar Syed & Julian Stetter) once again by releasing a new reprise and remix of their single 'Hopeful'.
The label have recruited German electronica producer Panthera Krause and UK house producer Man Power for the release. The track comes from their debut album 'Nights In Limbo' and follows a series of impressive remix packages between the band and label. On previous releases Gardens of God, Tuff City Kids and Neil Flynn have featured on remix duty.
Needwant will return with 'The Collection' from VIMES, an album which will include all reprise and remix tracks from previous releases.
Tracklist:
1. VIMES – Hopeful
2. VIMES – Hopeful (Panthera Krause Remix)
3. VIMES – Hopeful (Man Power Remix)