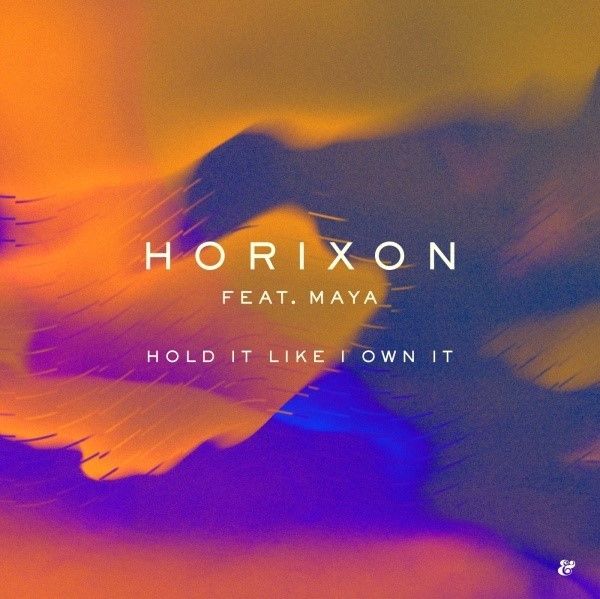 Horixon feat. Maya - Horixon feat. Maya – Hold It Like I Own It
Horixon are back on Eskimo with 'Hold It Like I Own It', a seductive vocal track complete with remixes from This Soft Machine and Hermigervill.
Featured on the label's forthcoming compendium, The Orange Collection, 'Hold It Like I Own It' is an indelible and radiant record featuring the flawless vocals of Maya and co-written with Karin Park. The second original track, 'Burnt Orange' is a slick piano driven club track, shadowy with melancholic synths. Soft Machine and Hermigervill are on remix duty and an extended mix completes the package. This Soft Machine is infamous for his work with Nicolas Jaar's Other People while Hermigervill is one of the backbones of the Icelandic music scene, providing a rework reminiscent of the early days of Ewan Pearson.
Horixon are London-based outfit Andrew Armstrong and Joe Sambrooke. Mixing together their experience, the result is a fresh sounding club-vocal project, referencing 90's R&B, classic house, a touch of garage, wrapped in beautiful atmospherics.
This Soft Machine was born in Australia, moved to Japan and is currently residing in Germany. First emerging with a 2hr mix for Nicolas Jaar's Other People serial label, then providing the highest played mix on Oki Ni and his next release on the Eskimo Recordings has already gained support from the likes of FACT and Purple TV.