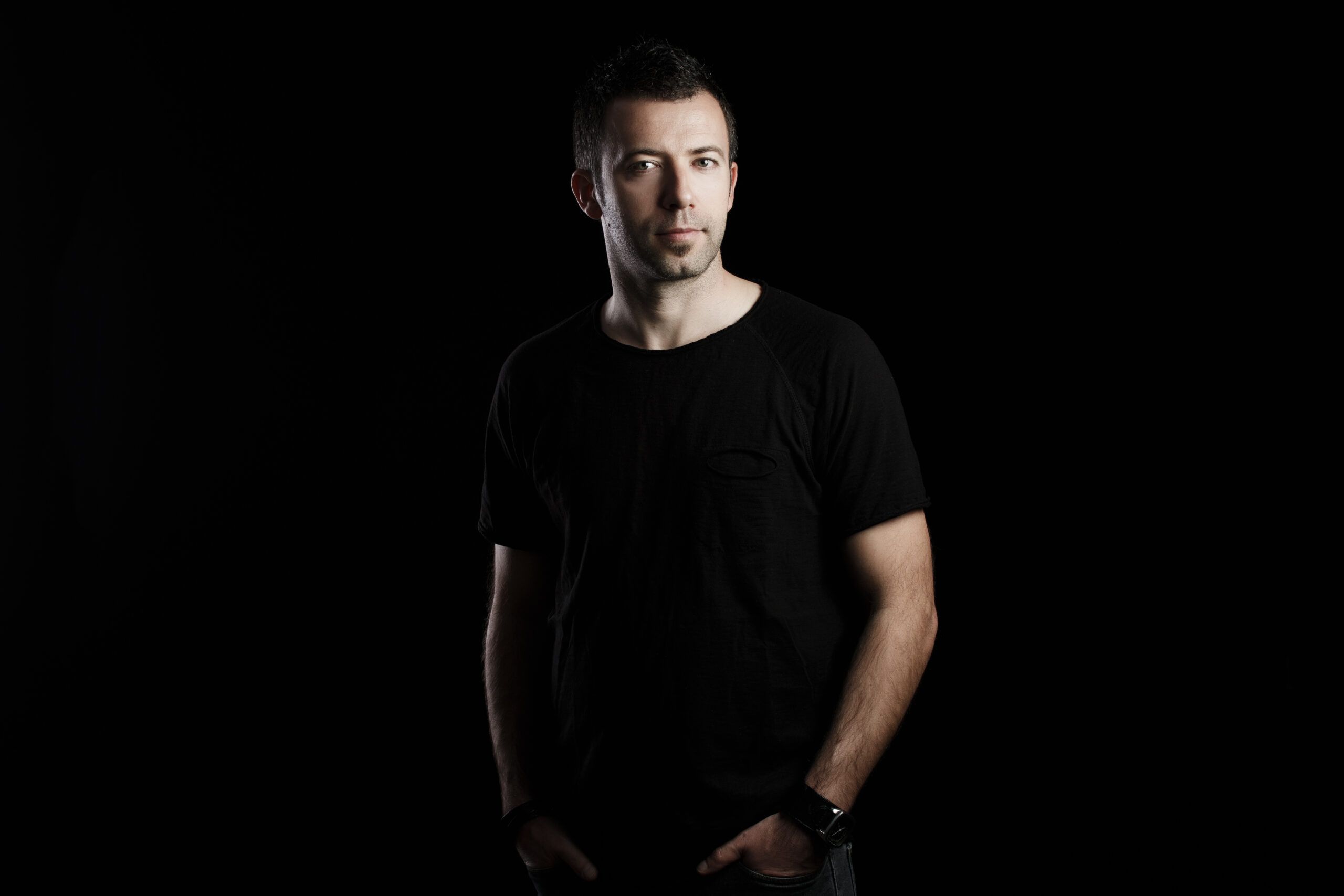 Mladen Tomic - Hot Moog EP
Mladen Tomic, makes his label debut EP for M.in's My Favourite Freaks imprint with his brilliant 'Hot Moog EP'.
This triple tracker kicks off with the mighty 'Miss You', packed with driving beats, menacing undercurrents and a dark vocal.
'Hot Moog' has a lighter tone where intricate electronica dances over a crisp techy groove that's injected with pressure filled breakdowns; and 'Digitalism' is potent and addictive with it's catchy hook that journies through the track, creating a dynamic tension to rock for the floor.