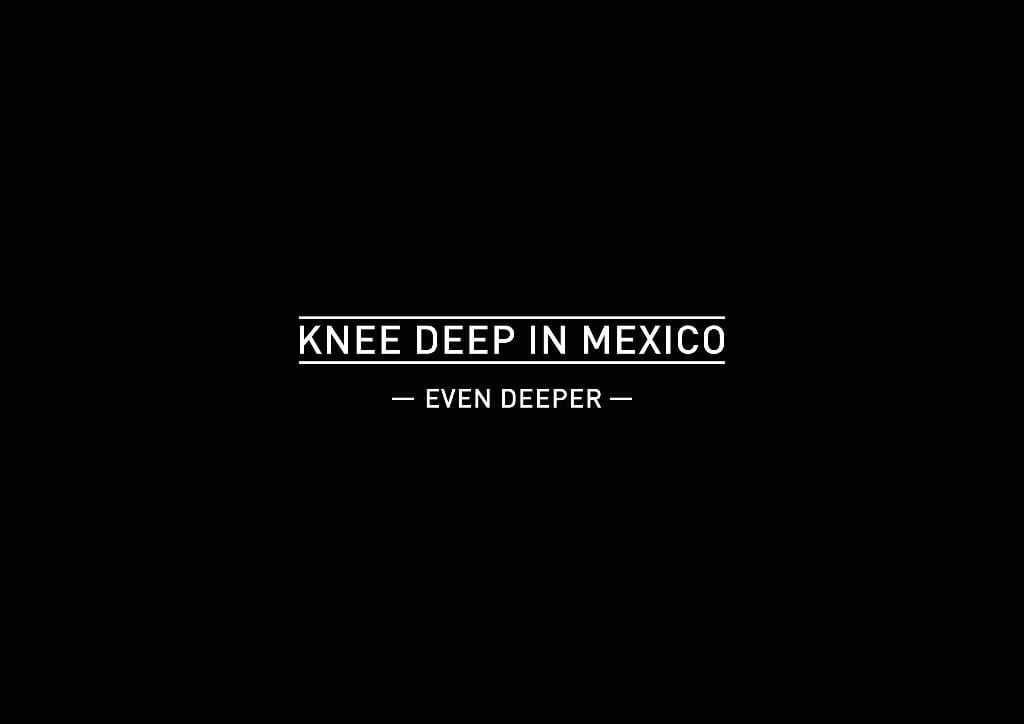 Hot Since 82 goes Even Deeper in new Mexico tour documentary
Since his meteoric rise, Hot Since 82 has always felt the need to push the boundaries of the electronic music scene. From kidnapping fans and immersive events to brand conceptualisation and how we consume music Daley has always pushed himself and his followers that little bit further.
The Yorkshireman's new touring concept is no different. Even Deeper sees him get under the skin of each chosen country, playing more intimate venues in less well-trodden cities and giving him more time and breathing space to experience the culture and climate of the area. 'Slow touring', if you want to put it in the phrasing of our times.
Each venture is captured on film to create a stunning short-form documentary for his fans to enjoy and to get a real sense of what he experienced. He now presents the first such film, shot during his February / March 2017 tour ofMexico. From making his own tortillas with local chefs to swimming in cenotes, playing spontaneously organised rooftop parties and taking in his tour stops via bicycle, the beautifully show film captures a more vibrant sense of what being a touring DJ can be like if you choose not to hurry things.
Far from the usual behind-the-scenes tour diaries, which show little more than the club, the hotel and the airport, it's a refreshing take on the format which allows Hot Since 82 to speak his mind on the Trump administration, the horrific incident at the BPM festival and offers some of his perspectives on life and DJing. The beautiful colours and climate of Mexico are captured vividly throughout, from Juarez to Tulum and beyond.
Currently in the midst of his season-long Labyrinth residency at Pacha Ibizaevery Friday, this video is a reminder that he's committed to bringing his sound to his fans far and wide across the world and is aiming to give something back to those who might not so easily get the chance to see him. Look out for more episodes coming from future Even Deeper tours.