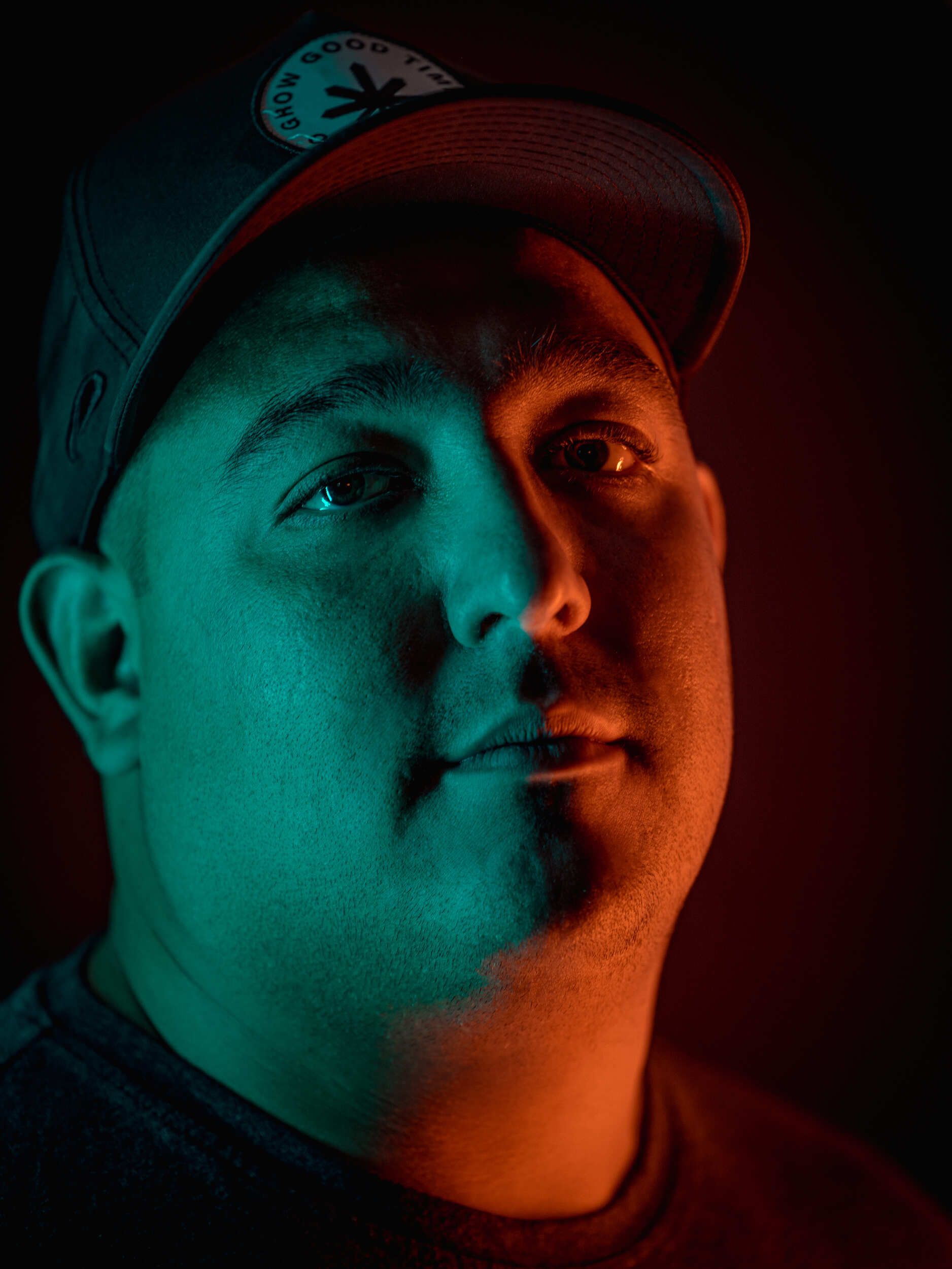 Hotboxx Presents An Exclusive Guestmix For IHouseU
With more than 10 years of experience in the Electronic music world under his belt, and an ever-growing list of energetic live performances at the most emblematic venues in his native Miami, like Do Not Sit On The Furniture, Treehouse and Racket, among others, Hotboxx is a force to be reckoned with. His eclectic style and powerful sound is ready to be featured in every dance floor across the globe, and while he prepares to share new striking music, he curated this special and exclusive mix for IHouseU.   
 So get ready for a refreshing music journey guided by the one and only, Hotboxx. 
Track list:  
Hotboxx, London x, The Artist Never Die – ID

 
Luedji Luna – Banho de Folhas (Maz (BR) Remix)

 
Sean Finn, DJ Wady & Moondark – Pasilda (CASSIMM Remix)

 
Hotboxx – ID

 
Dennis Cruz , Leo Wood – What U Doing (Mouse T ' s 'Deep Shizzle' Remix)

 
Hotboxx – Morning Wood (Original Mix)

 
Kofla ft. Manu Chao – Me Gustas Tu (Original Mix)

 
Dj Wady ft. Afroloko – Dice (Original Mix)

 
Hotboxx, London X – ID

 
Dennis Cruz ft. Martina Camargo – El Sueño (Original Mix)

 
San Pacho – Elektro (Original Mix)

 
Gorge – Darkness (Original Mix)

 
John Summit – In Chicago (Original Mix)

 
Hotboxx, London x – ID

 

Hotboxx Online 
https://soundcloud.com/hotboxxmiami 
https://www.instagram.com/hotboxxofficial/ 
https://www.beatport.com/artist/hotboxx/487548