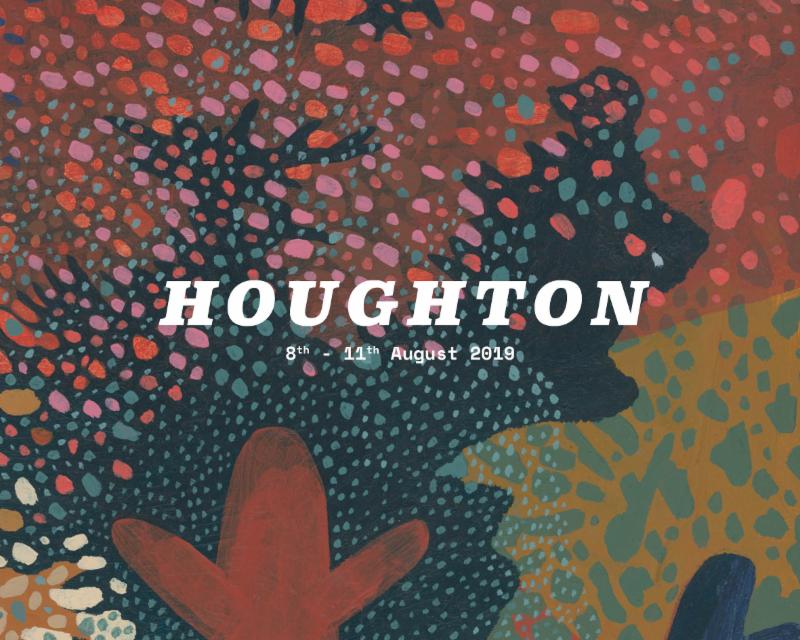 Houghton tickets on sale for past attendees on 5th February
People make parties.
With this in mind, Houghton's intention is to ensure that those who have supported them from the beginning are rewarded.
Anyone who purchased tickets through Resident Advisor in either 2017 or 2018 is eligible to purchase tickets as part of a pre-sale from 9am on Tuesday 5th February.
Houghton sent links via email to access pre-sale tickets on Monday 4th February to every email address connected to a previous purchase on Resident Advisor and each ticket purchase will be email specific and limited to 4 tickets per purchase.
Houghton also welcomes new faces and those who wish to purchase tickets for the first time will be able to access tickets via a general public sale from 9am on Friday 8th February.
For more details, go to

www.houghtonfestival.co.uk/tickets
www.houghtonfestival.co.uk
DATE & LOCATION:
8th – 11th August, 2019
Houghton Hall, Norfolk