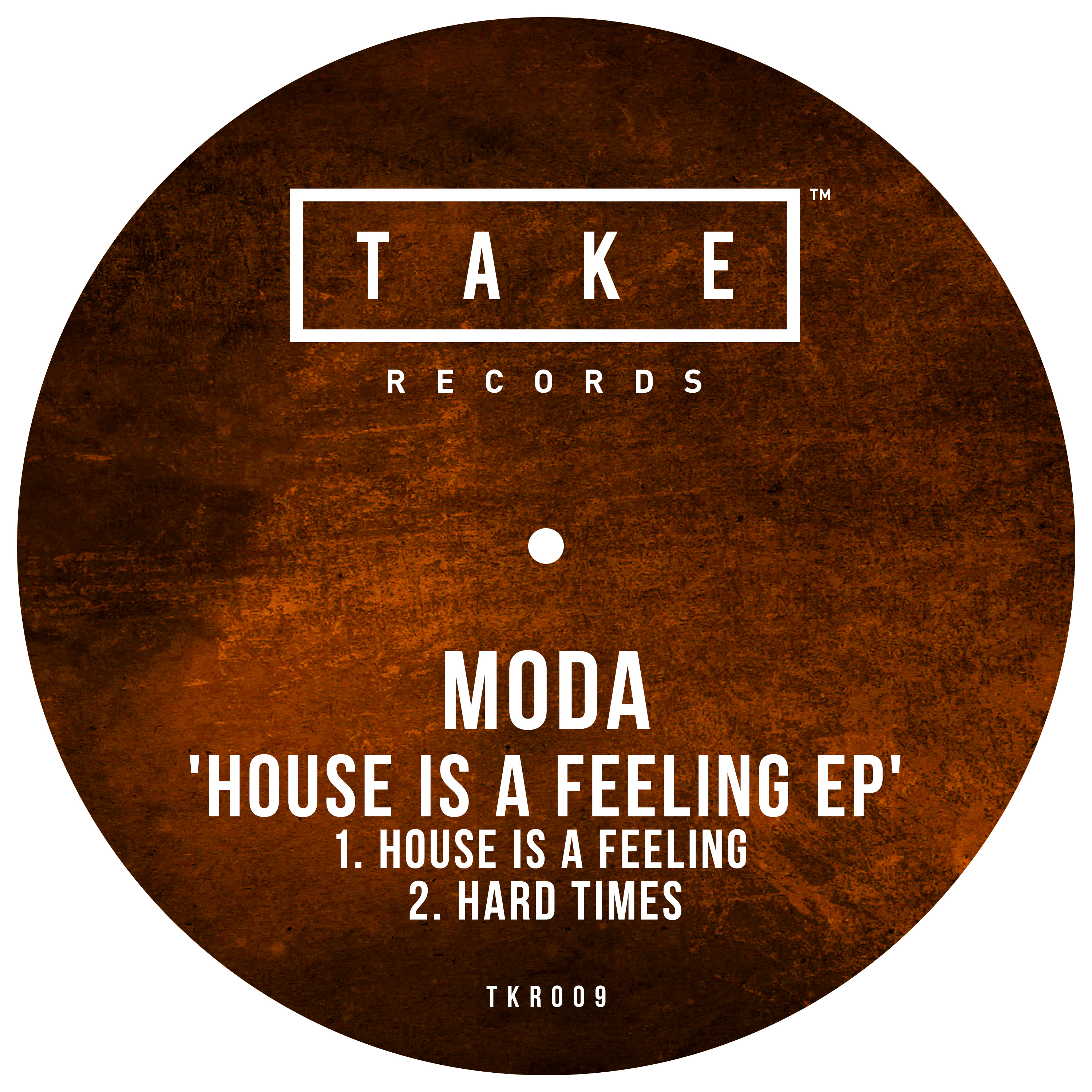 Moda - House Is A Feeling EP
Moda deliver a fine two tracker of house and techie goodness.
'House Is A Feeling' is a classic sampling and swaggering groover, with plenty of drive and energy. Punchy beats and lots of dirtiness in the infectious bassline!
'Hard Times' is a deeper affair, with spoken looped vocals and a mores tripped back affair for late night vibes.