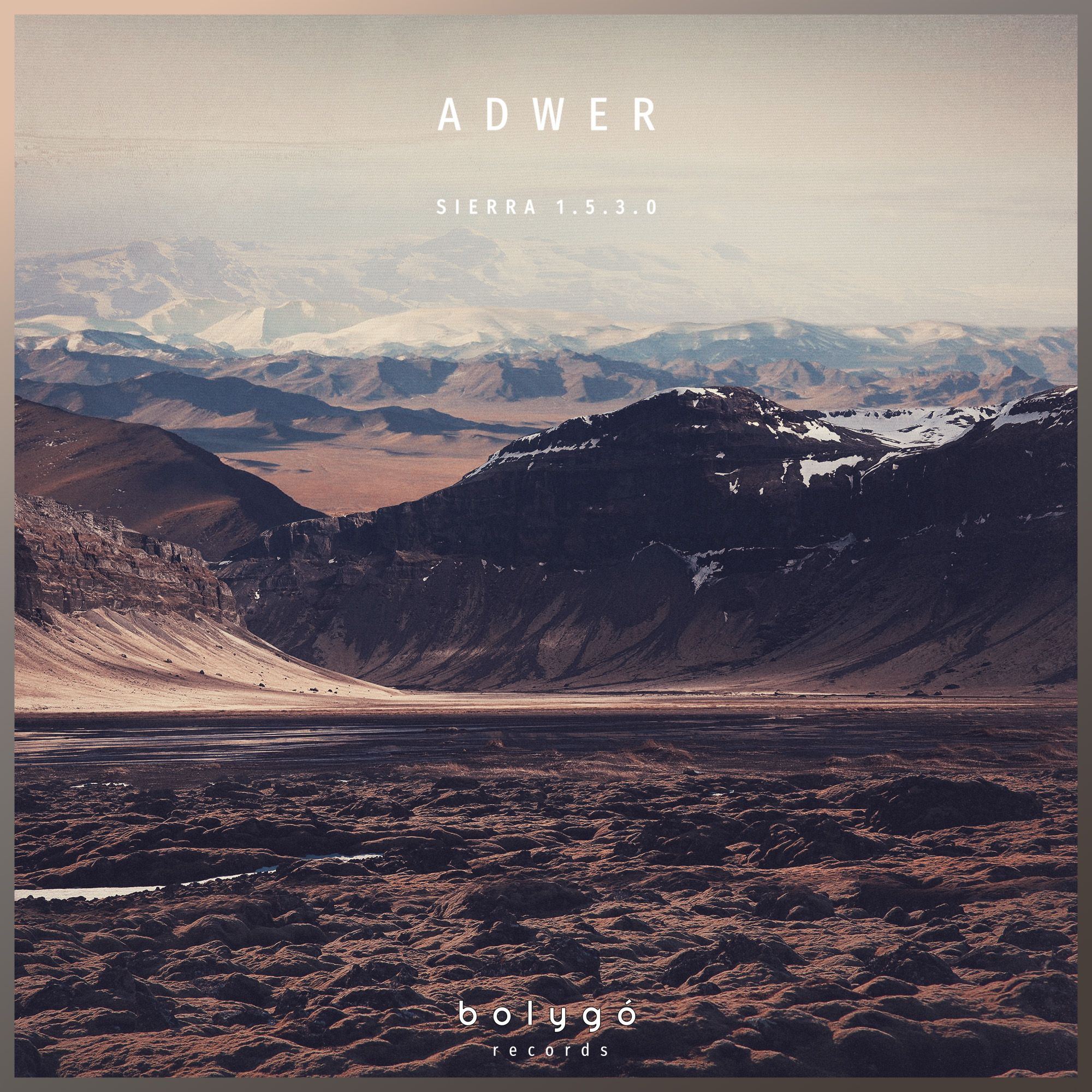 Adwer - Sierra Sierra 1.5.3.0
Sierra Sierra 1.5.3.0 iIf you like techno that takes you on a real journey, you need to check this one out. It's a fantastic four tracker with originals from Hungarian born but Barcelona based artist Adwer and a remix from Alisa.
The opener is riddled with spoken word snippets form a spacecraft voyaging throughout the cosmos. Its tense and urgent and really carries you away. Alfa Whiskey Tango is darker and more tense, with acid gurgling below and hunched drums taking you into the future. Sierra Sunrise shows off the producer's knack for melody and musical story telling as it fills your mind with evocative astral imagery. Alisa then strips it back to another cosmic soundtrack with rippling melodies sounding like sonar blips and bulky drums carrying you forwards. s
Sierra Sierra 1.5.3.0 is out 6th July 2017!